Risk Management
Proactively control financial loss to your organization by identifying, analyzing, and controlling your risks and exposures to prevent claims before they happen.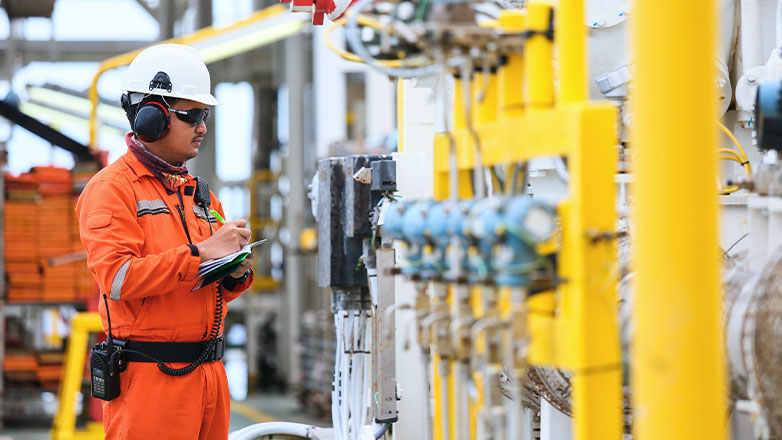 Loss Prevention Services to Mitigate Your Risk
Effectively managing your company safety and loss control is critical to reducing your costs and protecting your employees. We can help you manage risk and control costs so your company continues to thrive.
Loss Prevention
Stay in compliance, protect your organization and employees, reinforce procedures and mitigate costs.
Safety Solutions
It isn't enough to simply be aware of safety standards and best practices. Empower your employees to adhere to safety requirements in order to control costs related to injuries and illnesses.
Benchmarking
Benchmarking can help validate the insurance program our advisors customize for your company, especially during the renewal process. It can also help shape risk management decisions and identify trends happening in the market. Our advisors will work with you to:
Every facet of your organization impacts your risk and exposure to potential claims. Risk assessments protect your organization and employees by identifying gaps and pitfalls in policies, procedures, and performance.
Control costs by monitoring your Experience Modification Rating.