Thank You
Your quote has been submitted to our agents for review. We will be in contact soon to help you find the most flexible, cost-effective coverage for your company!
Learn More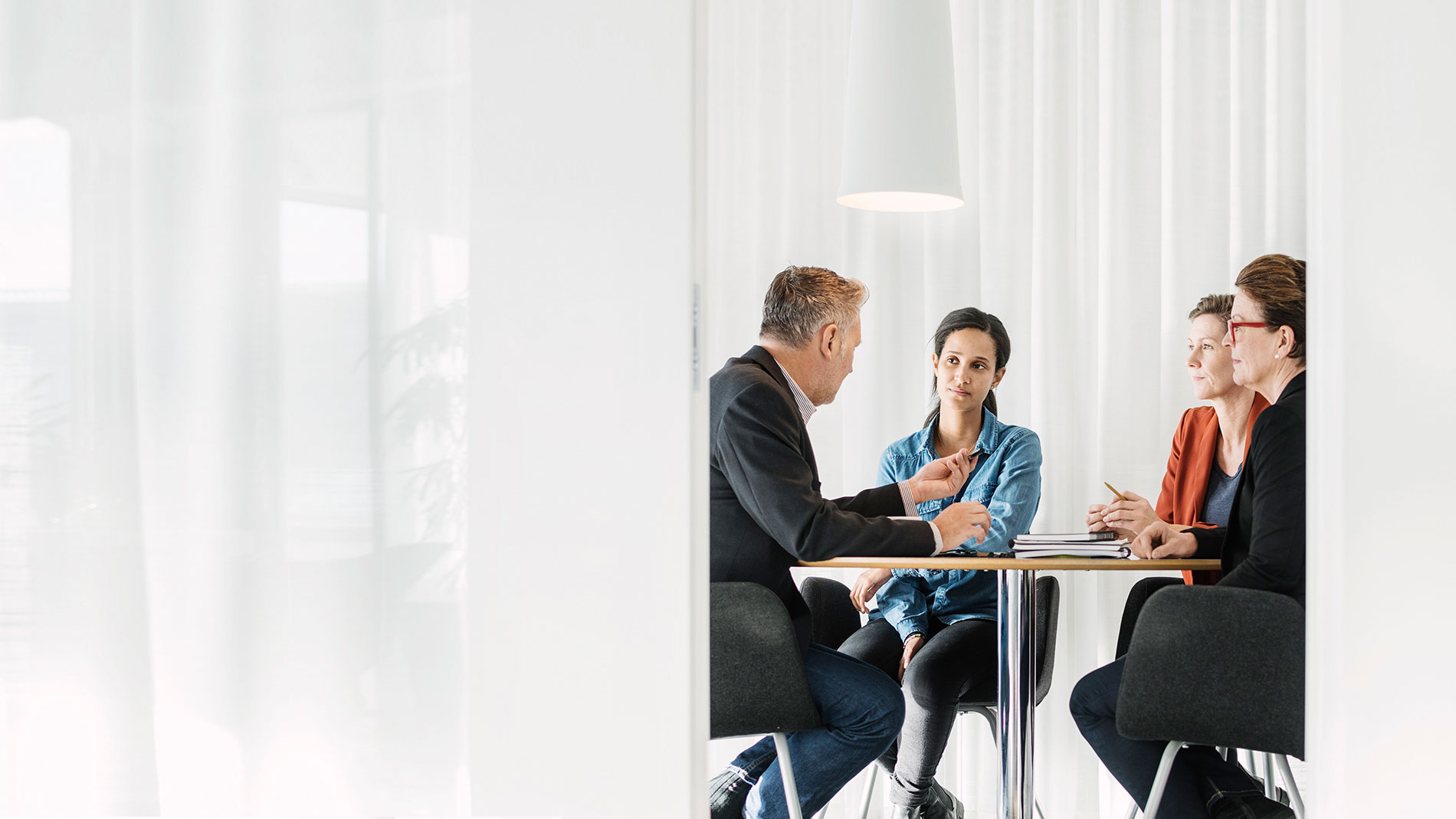 Education & Guidance
Smart advice and inspirational ideas from experts to help you plan the big decisions for your business.