Property & Liability Insurance
Customized coverage solutions that fit the unique needs of your business.
FIND AN ADVISOR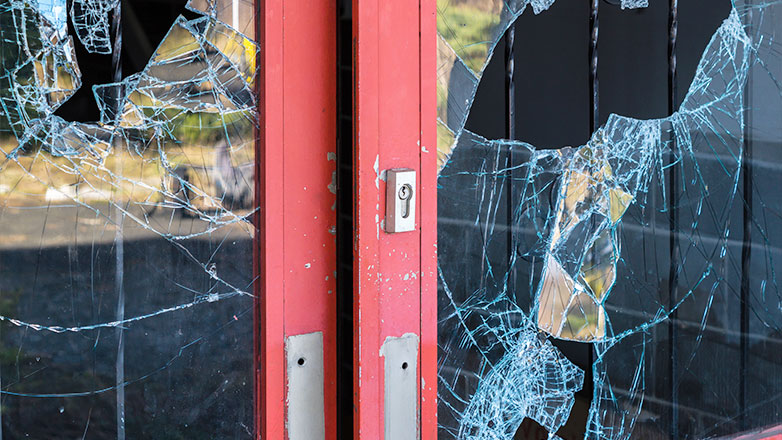 Property Insurance
Our experienced advisors can protect your business from the unexpected so you can concentrate on what you do best—running your business. From the pencils in your desk to the brick and mortar building, we will partner with you to develop the best program for your company.
Ways we work with our carriers for you:
Assessing lost profits
Continuing to pay your employees
Bringing in equipment to fill orders
Reviewing and handling extra expenses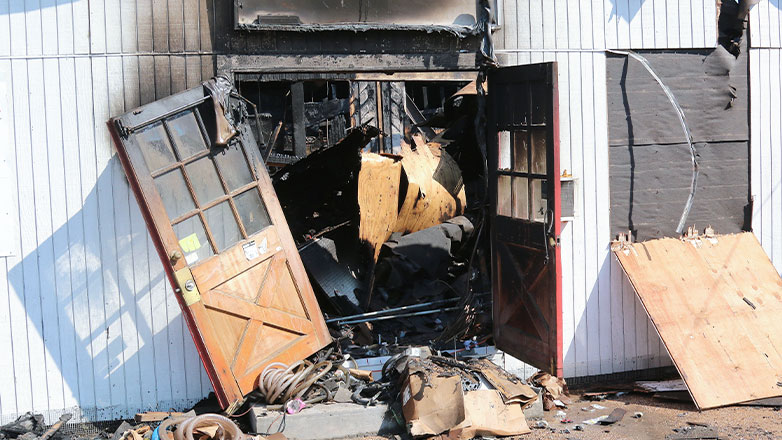 Business Interruption Insurance
With Business Interruption Insurance, also referred to as Business Income Coverage, you can minimize this setback by making sure you have adequate coverage in place.
A business interruption policy typically covers:
Compensation for lost income if you have to vacate your premises
Compensation for partial lost income if you are operating at a limited capacity
Profits that would have been earned based on previous financial records
Operating expenses
Expenses of operating in a temporary location
Learn More

Click to learn more about business interruption insurance
Liability Insurance
Accidents happen every day that can significantly impact your company and your employees. Whether you have one location and specialize in one industry or have multiple offices and operations across the globe, we recognize the unique challenges you face. We will collaborate with you to craft a liability insurance program and prepare you for contingencies. Rest assured that your company is protected and supported while achieving your overall risk management goals.
Commercial Auto Insurance
From running errands to operating a significant trucking fleet, you may depend on vehicles to serve your customers. Our advisors can develop flexible solutions to protect you, your employees and your company, including a driver management program and addressing your exposure to the growing issue of cell phone usage while driving.
Premises Liability
We develop flexible solutions that offer protection for everything from a client slipping in your parking lot to scratching someone's floor on a delivery.
Cyber Liability
We help you protect your company with network security, employee and client privacy, and electronic media liability.
Professional Liability
Whether you are a physician, architect, CPA or lawyer, we offer solutions to protect your company from allegations of negligent acts, errors, and omissions.
Products & Completed Operations
Protect yourself from potential accidents caused by your merchandise or liability that arises out of a building you constructed.
Umbrella Insurance
An umbrella or excess policy offers additional protection once your company's general, auto or other liability coverage is exhausted. Umbrella or excess insurance is a cost-effective way to protect your company from catastrophic loss.
Management Liability
Your company could be at a high risk of uninsured loss without the right protection. From the way you maintain sensitive data to how you manage your employees, there are many management liability exposures you should be aware of. In some cases, your personal assets could be at risk
We can also help you with...

Swipe Left
Risk Management
Proactively control financial loss to your organization by identifying, analyzing and controlling your risks and exposures to prevent claims before they happen.
LEARN MORE

about risk management.
Your Property and Casualty Advisor
As an independent insurance agency, our advisors are able to design, compare and present customized insurance solutions that help protect you and your organization.
FIND AN ADVISOR