Mergers & Acquisitions
Manage hidden risks when engaging in a sale or merger with another organization.
FIND AN ADVISOR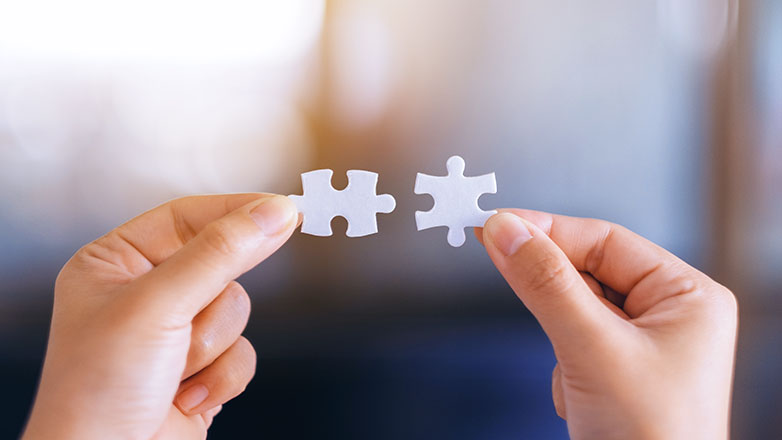 Mergers and acquisitions often have more condensed timelines than in the past, leaving less time to perform due diligence reviews. A rushed due diligence process increases the number of risks that a buyer could face when reviewing a seller's past and current liabilities.
If these potential liabilities aren't considered when the purchase price is decided and the contract drawn up, the buyer could potentially question the transaction down the road—when it is too late to take any corrective action. Our experienced advisors will:
Understand your potential liabilities depending on the type of sale.
Organize and update existing insurance policies.
Identify any environmental risks or exposures.
Understand any directors and officers (D&O) risks and what it means for both the buyer and seller.
Ask the right questions
Asking questions as a buyer, even when they are complicated or uncomfortable, will reduce your risks and determine an accurate purchase price. Here are some questions you should consider as you partner with one of our advisors through the buying and/or selling process.
Your Trusted Commercial Insurance Advisor
As an independent insurance agency, our advisors are able to design, compare and present customized insurance solutions that help protect you and your organization.
FIND AN ADVISOR