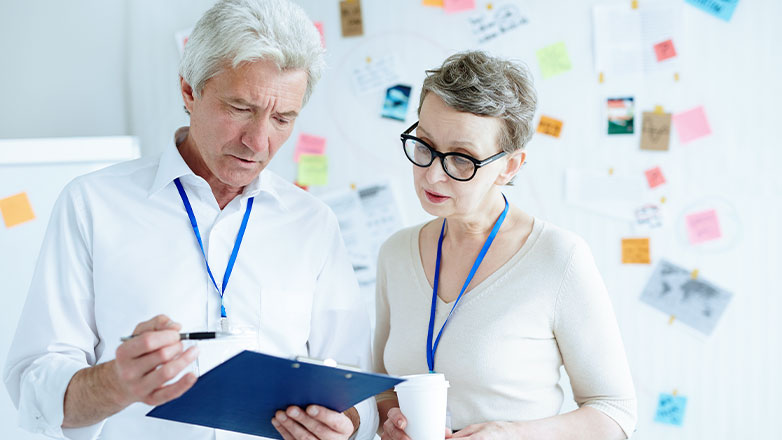 Claims Management
In large, complex claims circumstances, our specialized claims team will be your advocate to reinforce control over your company's claims outcomes.
We'll work to develop strategies to lessen or eliminate potential issues that could lead to money out of your pocket.
Claims Assistance & Advocacy
Through claims monitoring and proactive engagement, you will know the status and next steps of open, significant claims which can impact your organization.
When should you contact us for help?
Employee had serious work-related injury
Significant loss or damage to property, equipment or vehicle
Carrier informed you there may not be coverage
Problems reaching settlement with carrier
Inaccurate loss run data or level of reserves
We can also help you with...
Risk Management
Proactively control financial loss to your organization by identifying, analyzing and controlling your risks and exposures to prevent claims before they happen.
LEARN MORE

about risk management solutions.
Your Trusted Risk Management Advisor
As an independent insurance agency, our advisors design, compare and present customized business insurance program options in order to provide your company with the best policies possible for the best value.
FIND AN ADVISOR