A Message From
Jim Popp, CEO
Johnson Financial Group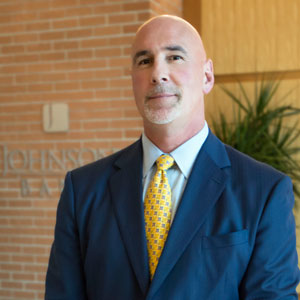 Given the ongoing disruption and uncertainty in the banking sector, we feel it is important to provide you, our valued clients and communities, with the clarity and transparency you need to feel confident in the strength, stability and safety of your banking relationship with us. A few things to consider:
Johnson Bank operates almost exclusively within the "traditional" banking space, with little to no direct investment in, nor exposure to, cryptocurrency or any other digital assets.
Our banking customer base consists of a diversified mix of retail, consumer, private, and traditional middle market and small businesses.
Our balance sheet remains strong and stable, with ample liquidity, significant available credit, and no material deposit or loan concentrations.
Our capital position is also very strong, with Tier I Capital exceeding $750.0 million and a Total Capital Ratio of 18.3% - significantly higher than the 12.5% regulatory requirement for "well-capitalized" banks.
We remain committed to the same values and principles that have allowed us to operate from a position of strength for more than 50 years. We exist for you – our clients, our associates and the communities we serve.
DOWNLOAD OUR STRENGTH & STABILITY STATEMENT
Thank you for the trust and confidence you continue to place in us. We're proud to be your financial services partner and look forward to the future together.
If you have any additional questions or concerns, please feel free to reach out to me or your dedicated advisor.
Sincerely,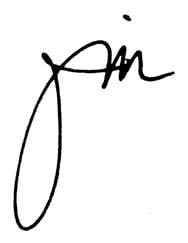 Jim Popp
CEO
Johnson Financial Group