Thank you for downloading our whitepaper!
Thank you for your interest
Click the link below to download your copy of When a Parent Experiences Cognitive Decline Whitepaper.
Subscribe to our Related Resources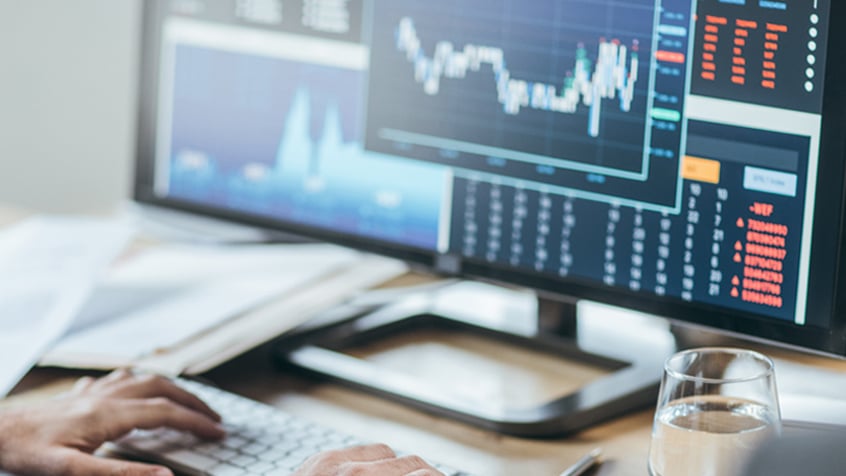 Investment Commentary
Timely reflections on what's happening with the economy and in the markets that may impact your investment strategy.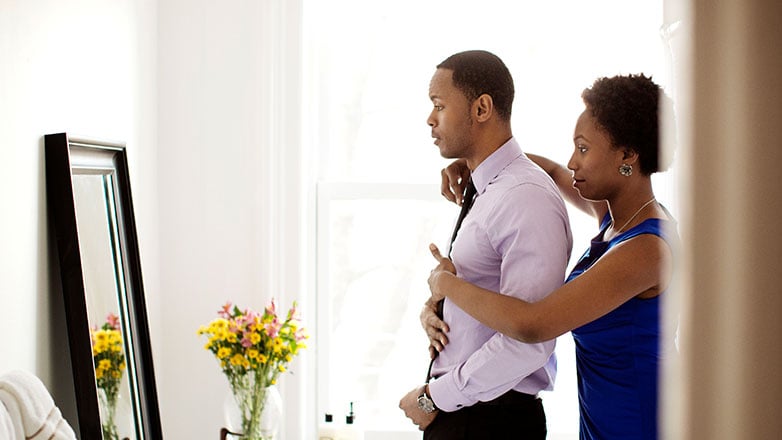 Financial Planning Insights
Insights for consideration as you work to develop a sound financial plan in order to achieve your long-term retirement goals.