Thank you for downloading our whitepaper!
Thank you for your interest
Click the link below to download your copy of "The Great Reconsideration: Looking Ahead to the Next Stage of the Labor Market".
Subscribe to our Related Resources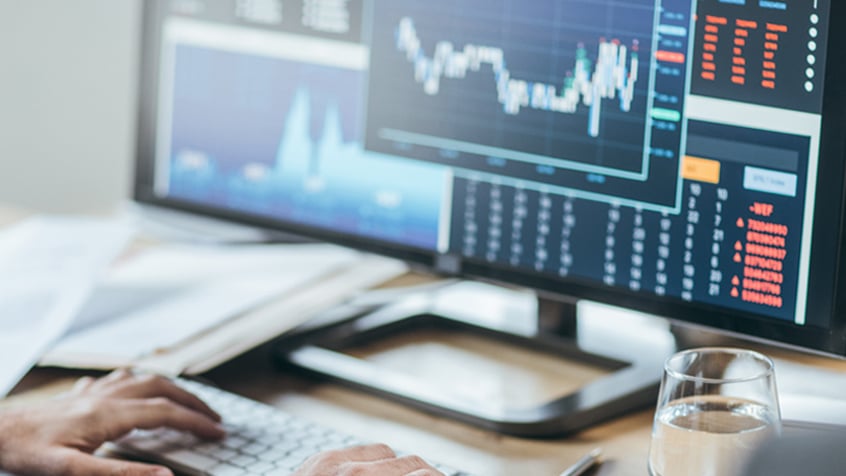 Investment Commentary
Timely reflections on what's happening with the economy and in the markets that may impact your investment strategy.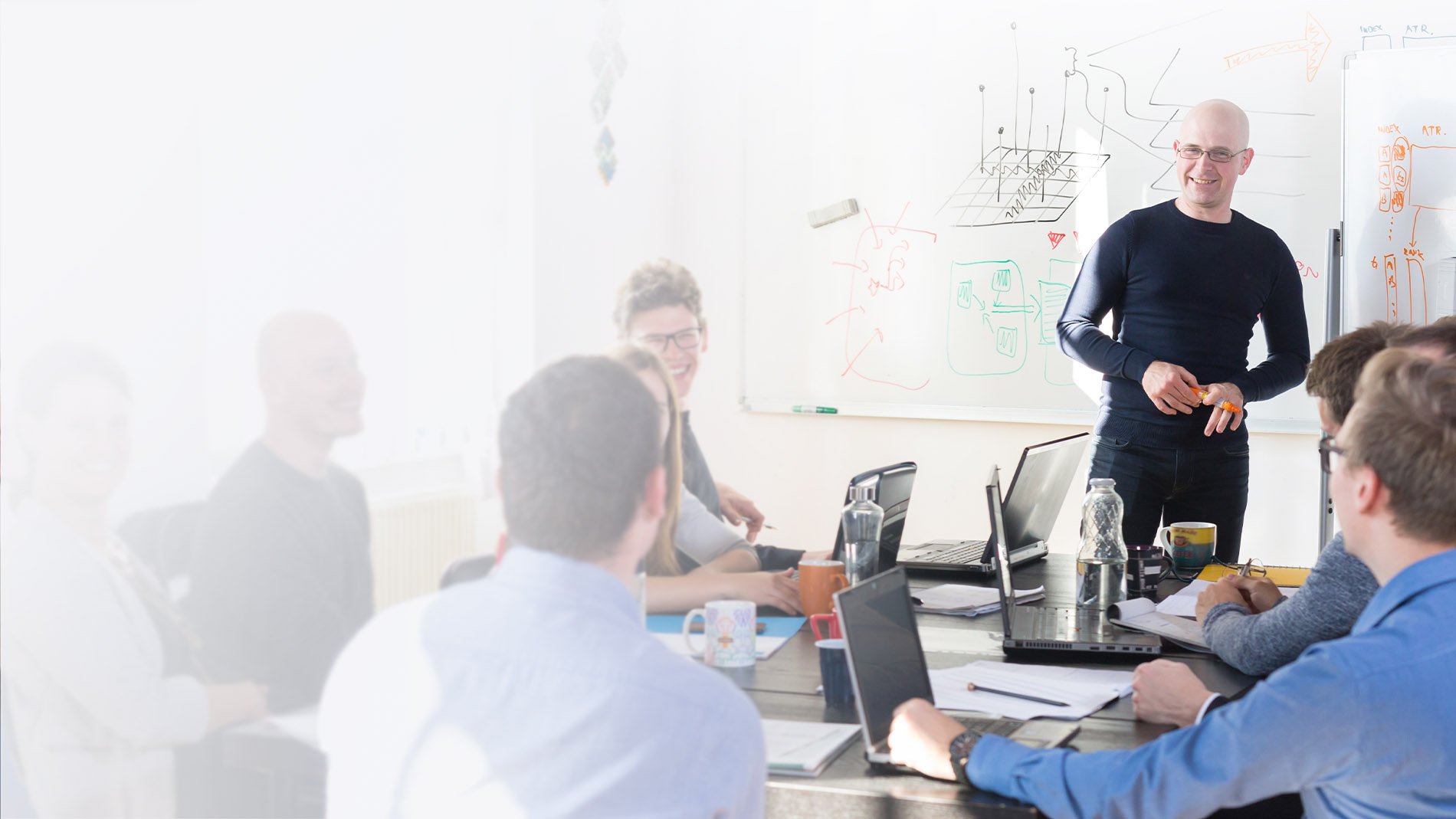 Insights & Expertise
Smart advice and inspirational ideas from experts to help you plan the big decisions for your company organization.