Personal Protection
---
Keeping your personal and account information secure is our top priority. Understand how we protect you and your information.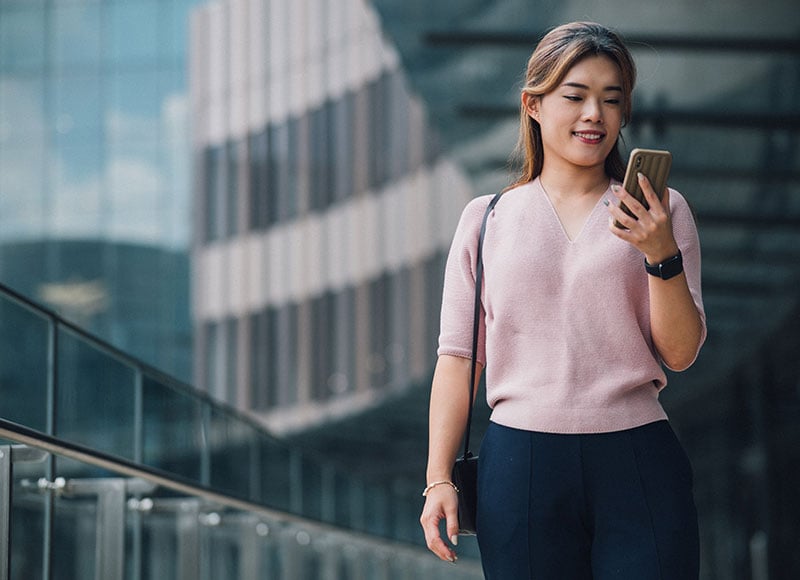 Protecting Your Information
Digitally, on the phone or in person, we have multiple security measures in place to create a safe environment for your financial information.
1 VISA's Zero Liability policy does not apply to certain commercial card and anonymous prepaid card transactions or transactions not processed by Visa. Cardholders must use care in protecting their card and notify their issuing financial institution immediately of any unauthorized use. Contact your issuer for more detail.
Security Contacts
Report Fraud
888.769.3796
Lost or Stolen Debit Card
888.769.3796
HELPFUL LINK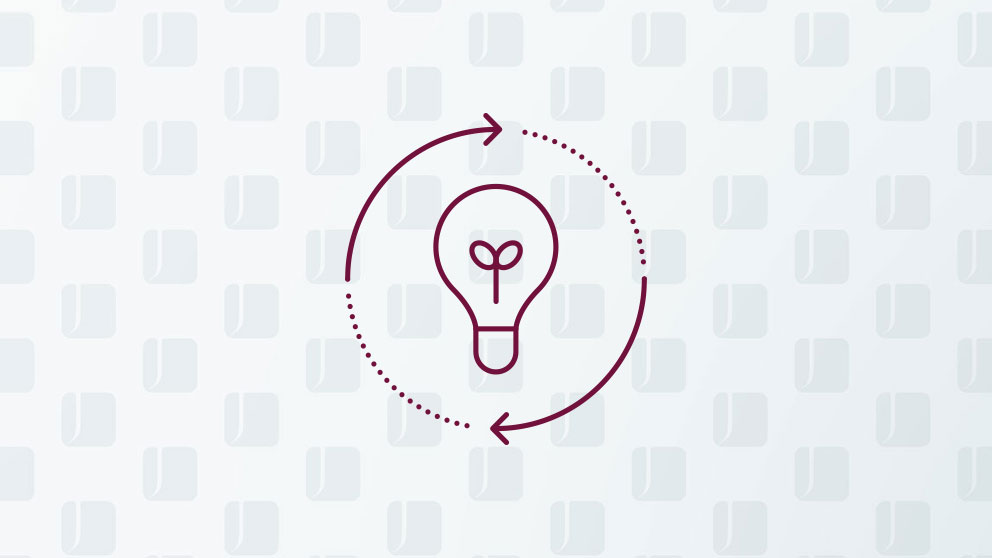 PRIVACY POLICY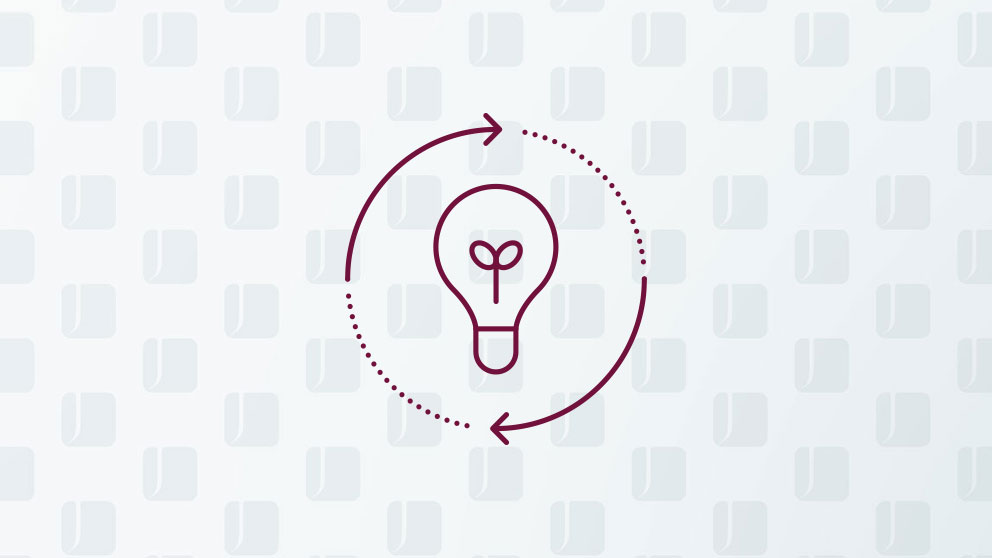 HELPFUL LINK