Act Quickly
Taking action immediately is important to stop any further damage and to begin resolving any potential issues that could result from identity theft.
Steps to Resolve Identity Theft
Step 1: Contact Johnson Financial Group and any other financial institutions and/or creditors
Johnson Financial Group Customer Support Center | 888.769.3796
Report that you are a victim of identity theft.
Report any fraudulent activity on your accounts with Johnson Financial Group.
Review activity on all accounts including your checking, savings, credit card, debit card and loans. Look for unauthorized transactions, changed addresses, changed PIN or new cards ordered.
Close accounts that have been breached and reopen them with new account numbers, passwords and PINs.
If you use any online or digital solution, change your username and password.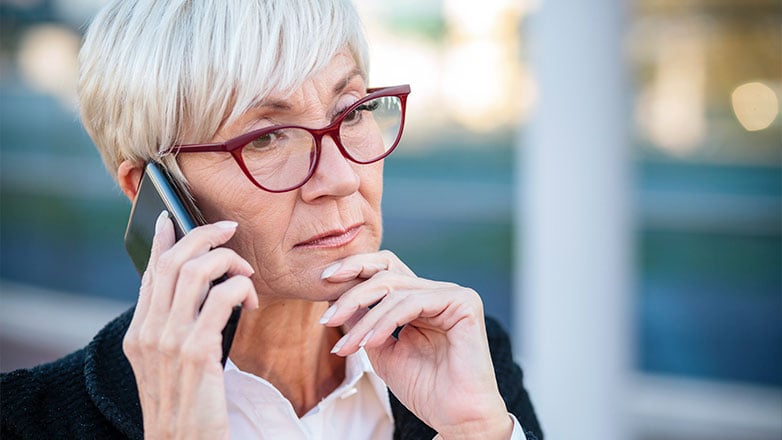 Step 2: Contact one of the three major credit bureaus
Equifax | 800.685.1111| equifax.com
Experian | 888.397.3742 | experian.com
TransUnion | 800.680.7289 | transunion.com
Report that you are a victim of identity theft.
Place a fraud alert on your credit file.
Confirm that the company will call the other two credit bureau companies.
Request a free copy of your credit report and review it carefully for fraudulent activity. If fraud occurred, notify the credit bureau and companies where fraud occurred.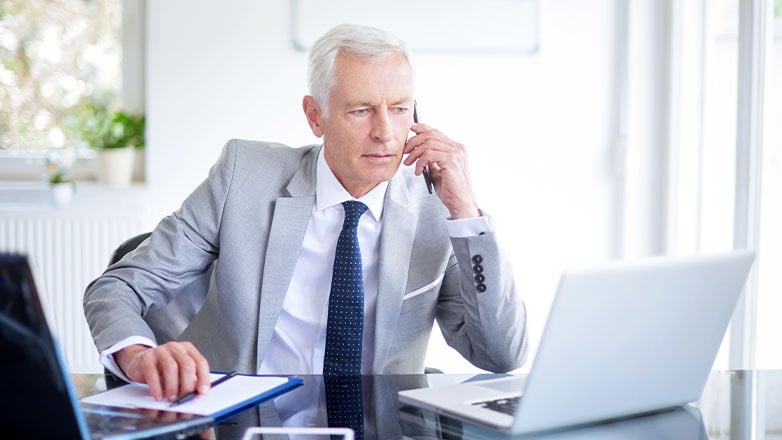 Step 3: Report identity theft to the Federal Trade Commission (FTC)
Federal Trade Commission | 877.ID.THEFT(877.438.4338) | www.identitytheft.gov
Create an Identity Theft Affidavit and personal recovery plan.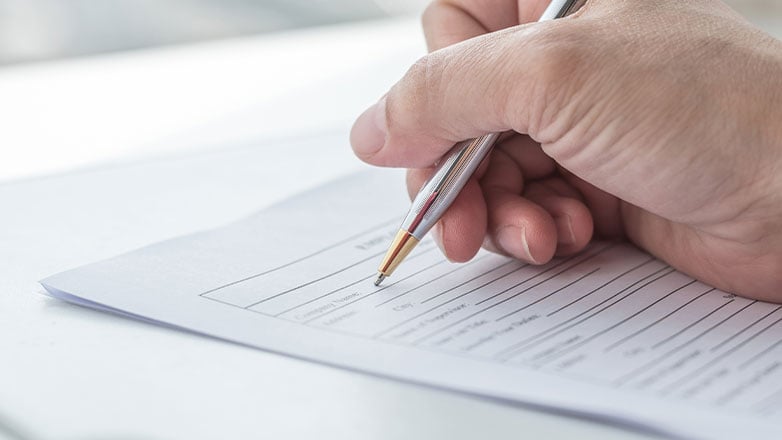 Step 4: File a police report with your local police department or the police department where the theft occurred
Bring with you:
A copy of your FTC Identity Theft Affidavit
Any other proof of the theft
A government-issued ID with a photo
Proof of your address
Ask to have a copy or the number of the report.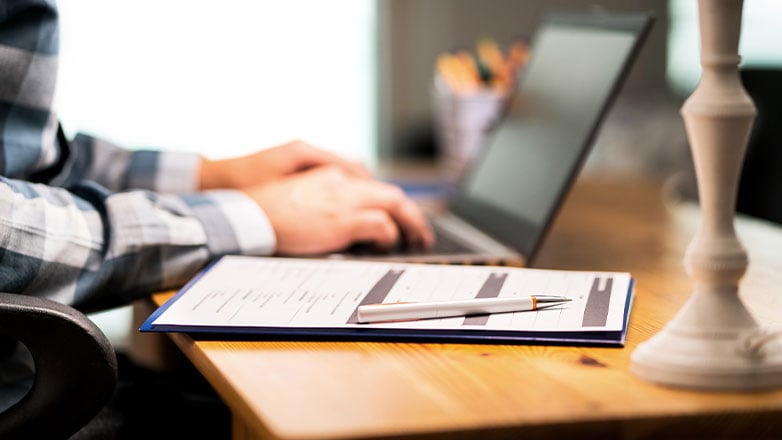 Step 5: Contact other agencies as needed
Government Agencies, Social Security Administration, IRS, Postal Service and other companies | www.identitytheft.gov/Top-Company-Contacts
Notify the Postal Inspection Service if you believe your mail was stolen or redirected.
Call the Social Security Fraud Hotline if you suspect someone is using your Social Security number for fraudulent purposes.
Contact your local DMV office if you believe someone is trying to get a driver's license or identification card using your name and information.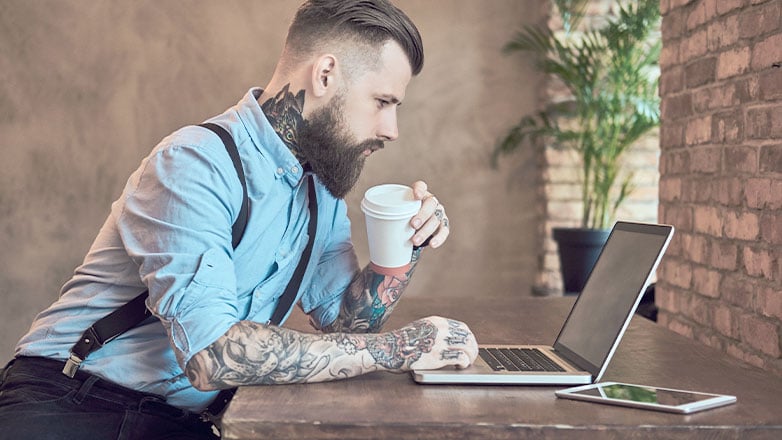 Step 6: Continue to carefully review all accounts
Since fraud can take time to completely resolve, carefully review all charges and transactions appearing on account statements and online.
Report any discrepancies to the business immediately.
Tools for Recovery and Resolution
Security Contacts
Report Fraud
888.769.3796
Lost or Stolen Debit Card
888.769.3796
HELPFUL LINK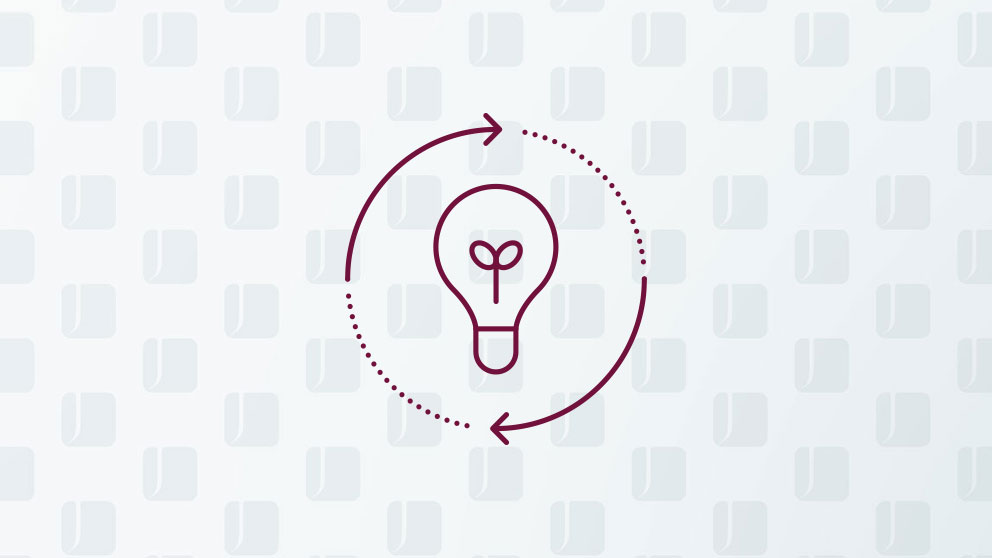 PRIVACY POLICY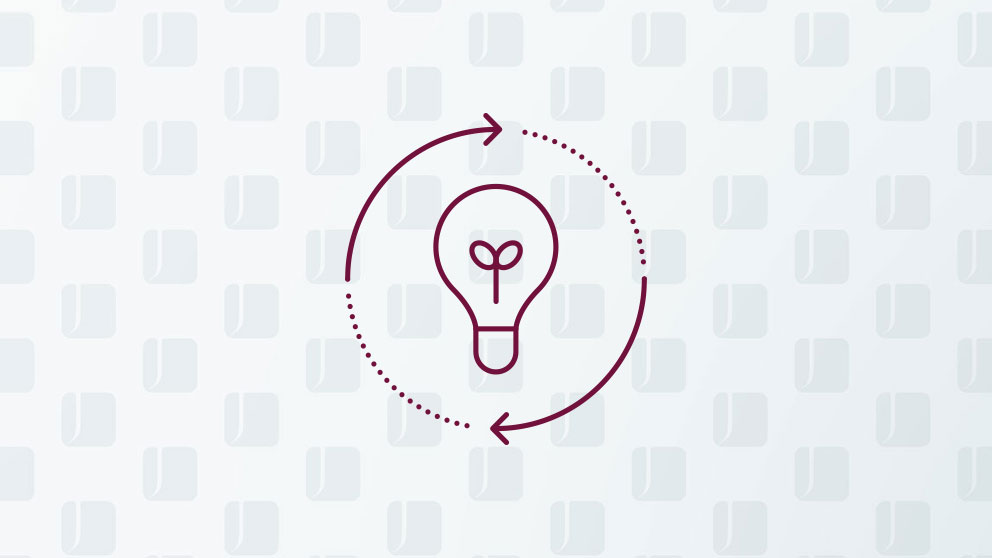 HELPFUL LINK