Markets and Economy
Tale of Two Challenges: The Potential Impact of the U.S. Election and COVID-19
2 minute read time
We have seen many challenges this year that have impacted our daily lives, including: the upcoming U.S. election and the COVID-19 pandemic. Whether you are a business owner, investor or someone trying to make sense of current events, the outcomes of these two challenges could impact your financial future.
Johnson Financial Group recently hosted a webinar featuring our Chief Investment Officer, Brian Andrew, and Sun Life's James Slotnick. They discussed how the upcoming U.S. election and the COVID-19 pandemic may impact policy changes and the markets.
View the recording of the webinar featuring Brian Andrew and James Slotnick.
Read the Full Summary
Download a copy of our full summary of the webinar.
Download the Presentation
Download a copy of the presentation.
INSIGHTS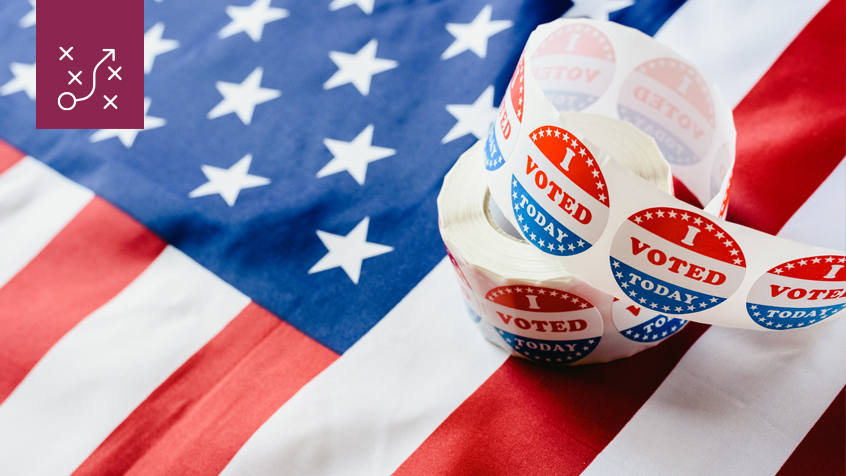 Tax Planning in an Election Year
Your financial success is based upon having a thoughtful plan that hinges on your behaviors, tax minimization and investment performance. Given that one of your pillars of success is minimizing what you pay in taxes, planning in an election year generally takes on a little more urgency.
READ MORE

about tax planning in an election year.
FINANCIAL PLANNING INSIGHTS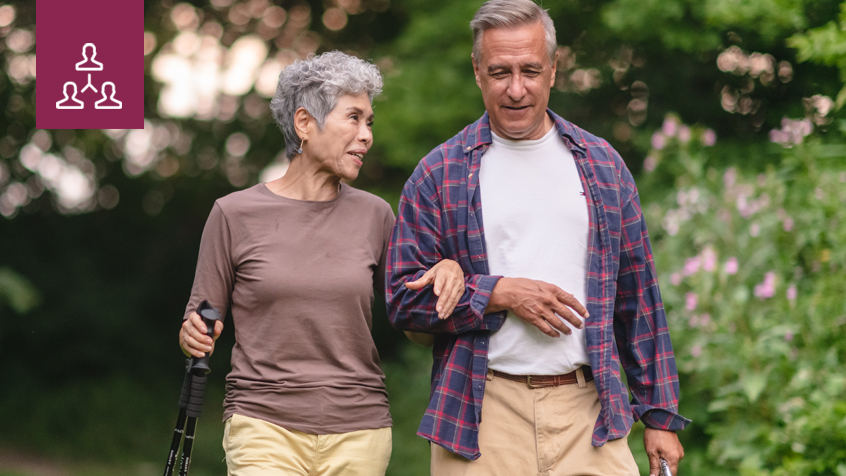 Making Sense of Political Risks in Estate Planning
Recently, friends who know what I do have reached out to me for my opinion about the transfer tax risks (and opportunities) surrounding the current slate of candidates and the 2020 election.
In follow up to these conversations, and after several Google searches on this topic, it has become clear to me that there is precious little common-sense guidance on estate tax planning in a world of political upheaval. Of course, this topic becomes more acute than ever given the polarization of the two candidates and their positions.
READ MORE

about making sense of political risks and estate planning.
INSIGHTS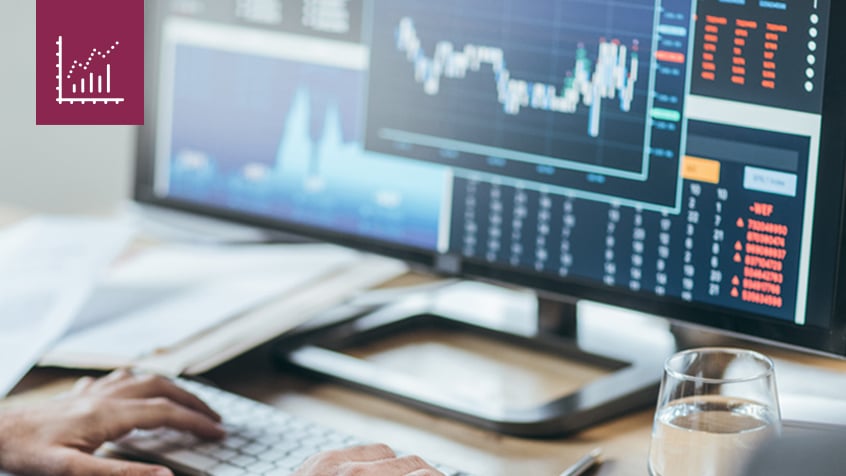 Q4 2020 Economic & Market Outlook
As we reflect on the first half of 2020, we are reminded of the fact that the economy and financial markets are not always in sync. While the rapid decline in asset prices during the first quarter was logical to reflect a lower profit outlook and heightened risks, the rebound during the second quarter seems out of step with the economic reality.
READ MORE

about the market and economic outlook for Q2 2020.