Markets and Economy
Market Call: 2021 Economic Outlook and Leaving 2020 Behind
2 minute read time
The election is over, a vaccine is now being distributed and the Dow Jones Industrial average recently crossed over the 30,000 mark. How do these events impact markets?
Earlier this week, Johnson Financial Group's Brian Andrew and Jason Herried held a client call to discuss what to expect from markets going forward given the events above, the strength in the stock market and low interest rates.
Market Call Recording & Presentation
View the recording of the 2021 Economic Outlook Market Call and download the full presentation below.
DOWNLOAD PRESENTATION
Investment Commentary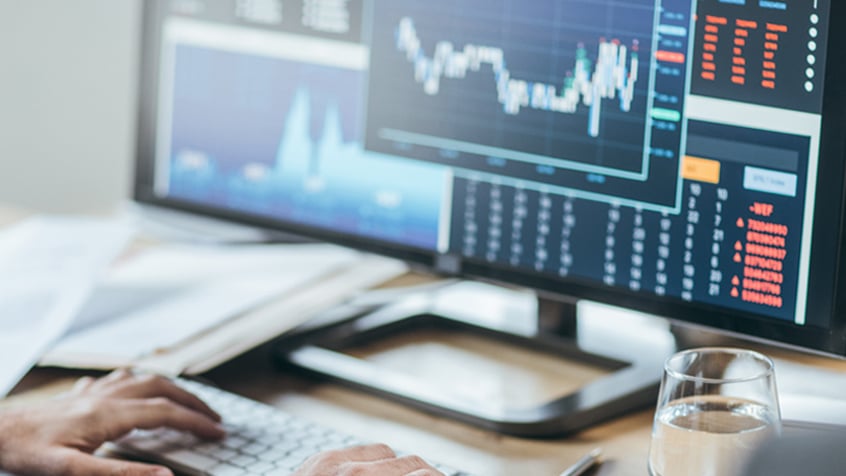 Tennis Anyone?
As an investor, is there such a thing as "too much information"? In our latest investment commentary, CIO Brian Andrew digs into how you can't—and shouldn't—take action on every scrap of data. Even investors have to pick and choose the information that helps us make the best long-term investment.
READ MORE

about our latest investment commentary by Brian Andrew.
FINANCIAL PLANNING INSIGHTS
Start with "Why": Part I of VI on Choosing the Right Approach to Charitable Giving
Given the significant interest in philanthropy, it's no surprise that the internet has plenty of questionable material on the subject—advising and educating (and often advocating) about direct giving vs. donor-advised funds vs. private foundations. These articles focus on the how, including costs, control, tax benefits, ongoing burden and legacy.
READ MORE

about the charitable giving series.
INVESTMENT COMMENTARY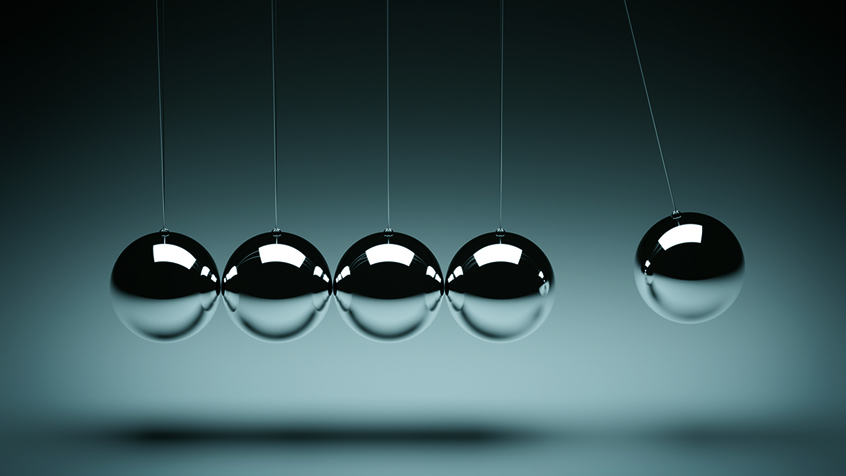 A Body in Motion
When did physics become a 7th grade thing? During a recent review with my son, I found myself doing my own studying to keep up with what he was learning. Among the more complex topics, however, was something I'm familiar with: Newton's law stating a body at rest will remain at rest unless an outside force acts on it and a body in motion will remain in motion in a straight line unless acted upon by an outside force. This got me thinking about momentum and its application to asset prices.
READ MORE

about our latest investment commentary.