Commercial Insights
OSHA COVID-19 Vaccination and Testing ETS Toolkit
Our Johnson Financial Group team continues to monitor the ongoing situation related to the Occupational Safety and Health Administration (OSHA) emergency temporary standard (ETS).
So how can employers move forward following the OSHA ETS block by the Supreme Court? View our litigation update below and download more information.
Litigation Update
On Jan. 13, 2022, the Supreme Court of the United States (SCOTUS) ruled to halt OSHA's COVID-19 vaccination and testing ETS. This means that employers are no longer required to develop COVID-19 vaccination or testing policies for their workplaces. However, employers may still want to take steps to reduce potential COVID-19 exposures for their employees. Download our article below for more information about the current status of the OSHA ETS and ongoing COVID-19 safety considerations for employers.
As stated in our article, the SCOTUS ruling did not permanently get rid of the OSHA ETS. The stay that has been issued is temporary in nature; OSHA could bring back the ETS through a permanent rule, which the agency has already started to implement and is currently in the comment period.
To assist large employers, we've developed a toolkit that includes resources, samples, and templates that your company can use to communicate to employees, develop processes and remain compliant.
About the Standard
Learn more about this ETS and what it means for your organization. We've included a helpful checklist you can download to ensure you've thought about all the different components to comply with this ETS.
Implementation
You don't have to start from scratch. View several sample policies and communications below to get help you get started.
Additional Resources
View additional resources related to this ETS.
Helpful Links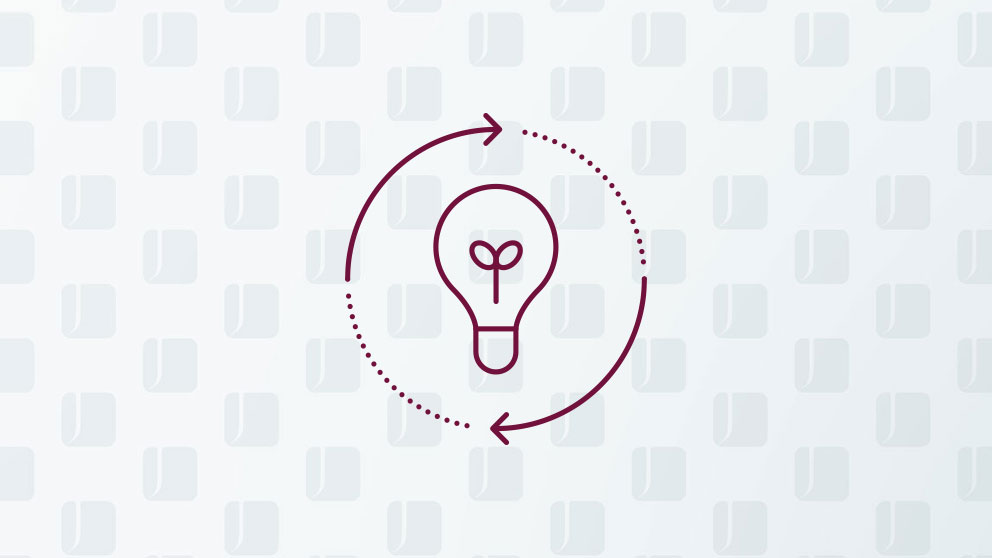 Helpful Links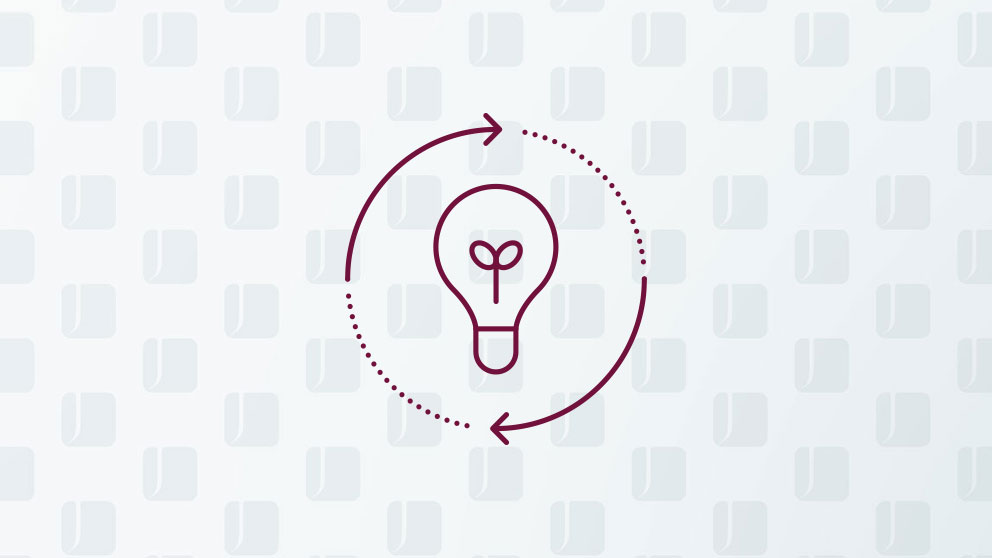 Helpful Links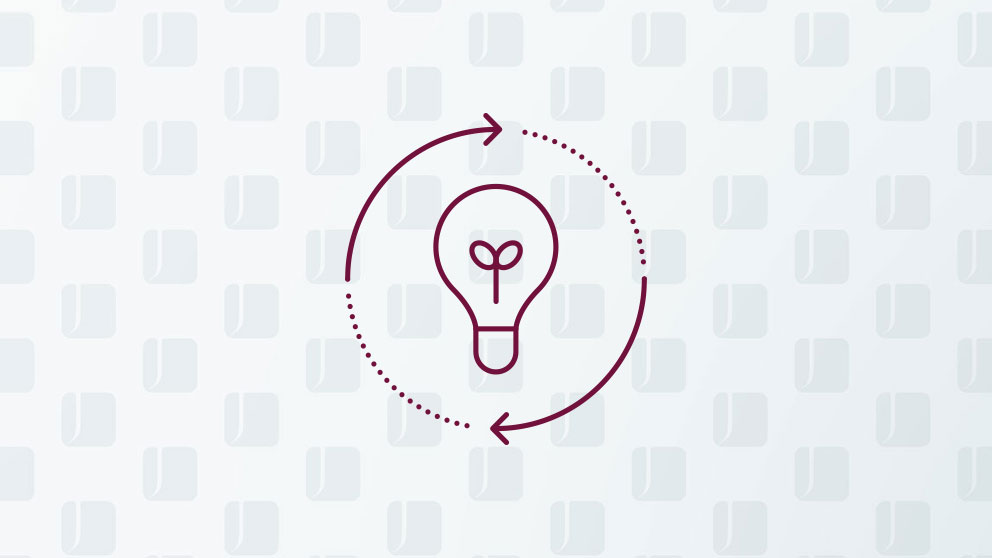 Questions?
Connect with one of our Johnson Financial Group Advisors today if you have questions or need assistance in complying with OSHA's ETS.
FIND AN ADVISOR