Thank You
Your message has been received.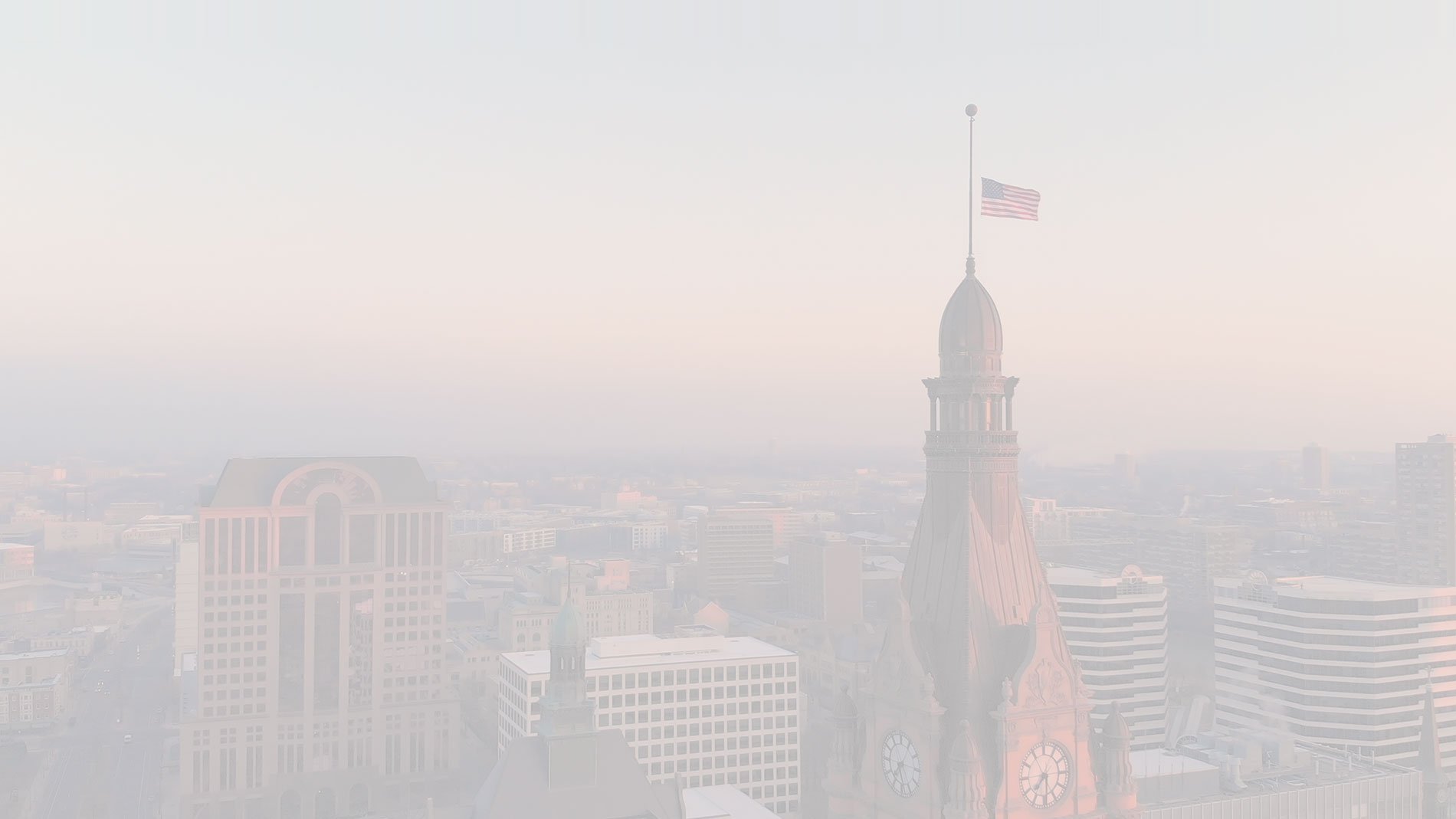 Our Advisors
No matter your goals, our experienced advisors work closely with you to build the right path to success.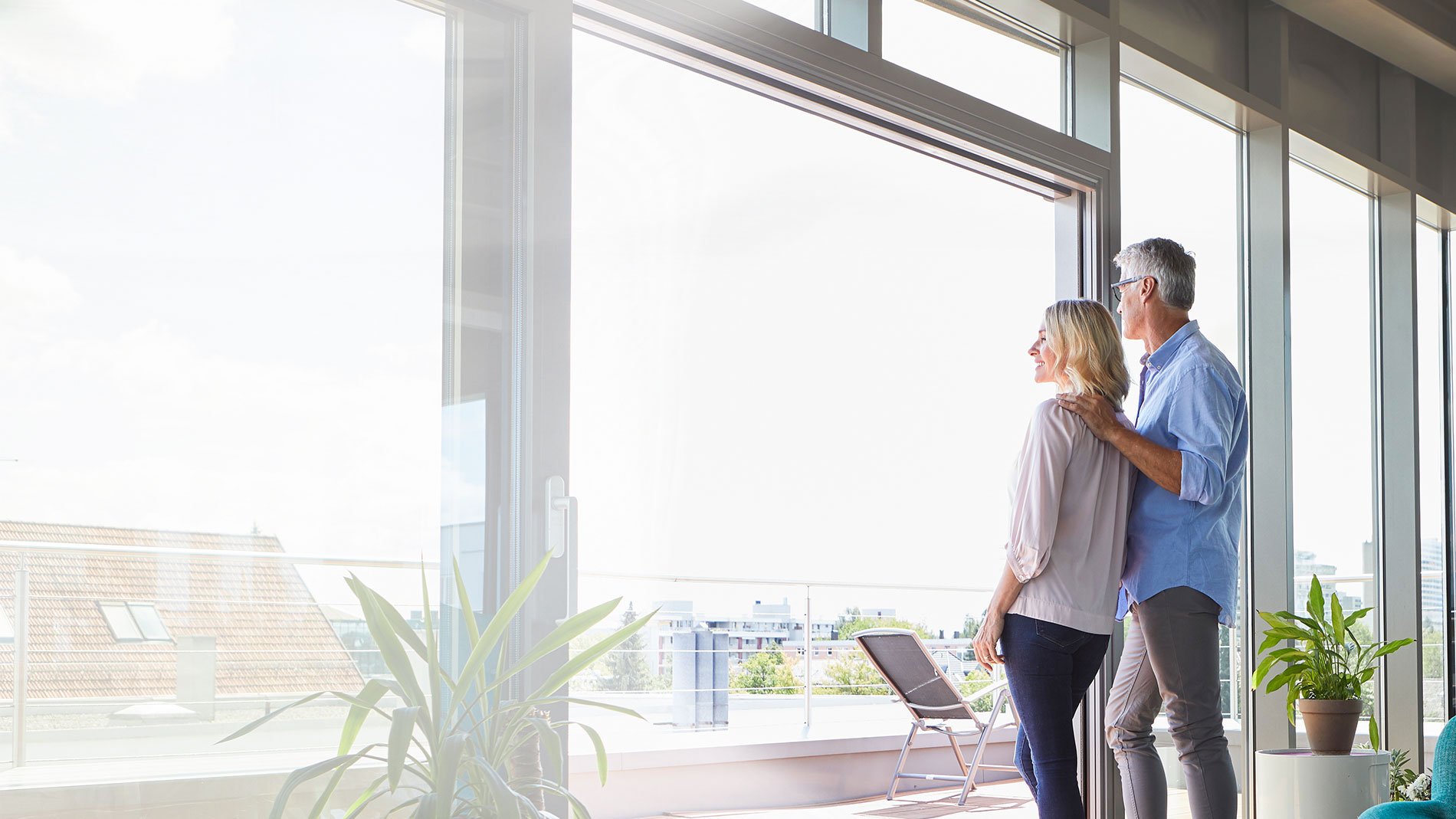 Retirement
Whether you are just starting to save, ready for retirement, or anywhere in between, we can help you realize the retirement you've always imagined.