Umbrella Insurance
Accidents happen. Ensure you have extra insurance if an unexpected claim goes above and beyond your normal coverage.
FIND AN ADVISOR
What is an umbrella insurance policy?
Umbrella insurance provides coverage beyond your homeowners or auto insurance, adding an extra layer of security to protect your personal savings.
Who needs umbrella insurance?
You should consider umbrella coverage if you participate in activities where you could be sued or liable for damages if you're involved in an accident.
Auto Drivers
A young driver drives a friend's uninsured vehicle and hits a pedestrian, resulting in an injury.
Homeowners
An individual visiting your home is bitten by your dog and files a claim.
Small Business Owners
You are a sole proprietor, and your client sues you for the work you completed.
Recreational Vehicle Owners
You get into a boating accident causing injury to your passengers.
Social Media Posters
You are sued for defamation of character for posting false information about someone online.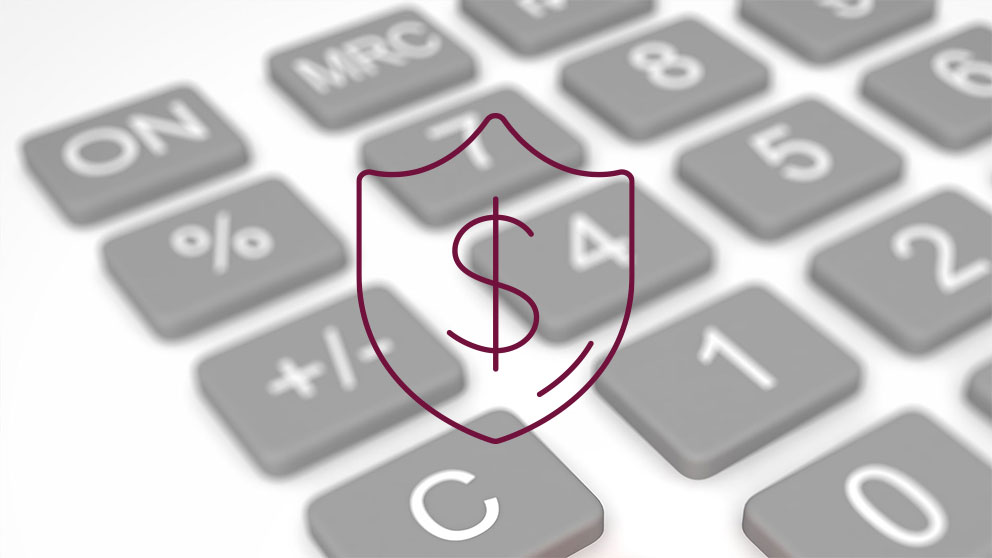 How does umbrella insurance work?
Let's use the example of a young driver hurting a pedestrian while driving an insured vehicle.
Total Accident Cost = $750,000
Your Auto Policy Bodily Injury Limit = $500,000
Umbrella Insurance = $1,000,000
Without an umbrella policy, you would be liable for the excess amount of $250,000 plus attorney fees, out of your personal savings.
We can also help you with...
Personal Loans
Financing your goals requires an advisor on your side who is focused on you and your success. We take the time to understand your needs to help you create a plan that aligns with what is most important to you.
LEARN MORE

about personal loans.
RELATED ARTICLE Related Article Related Articles Advisor and an Advocate
If the unexpected happens, service and responsiveness become as important as the dollar value of your coverage. Having an advisor on your side means you'll have a personal advocate working with you and looking out for your best interests while handling your claim.
FIND AN ADVISOR