Medicare
Medicare supplement insurance fills the gaps between Medicare coverage and your out‐of‐pocket payments for deductibles, coinsurance and copayments.
Medicare Supplemental Insurance (Medigap)
If you've contributed through your FICA taxes and are age 65 or older, you are eligible – regardless of whether or not you are retired.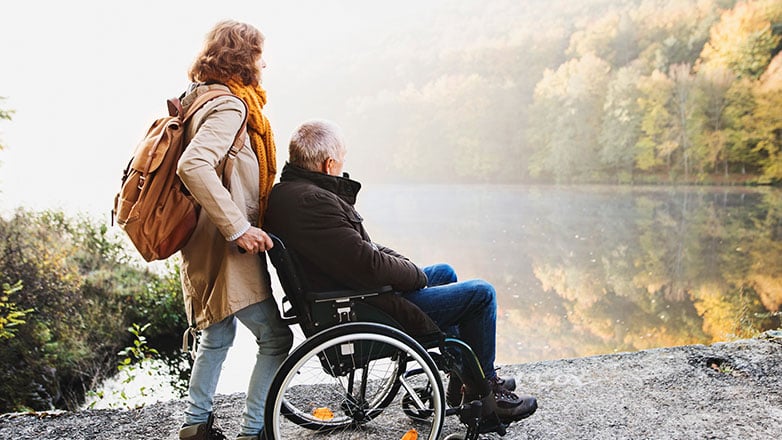 Why choose a Medicare Advantage Plan?
Still covered by Medicare
Provides all of your Part A (hospital) and Part B (medical) coverage
May include added features including prescription drug coverage
Costs for services may be lower than the original Medicare
Managed by private companies
These plans often have networks, which means you may have to see doctors who belong to the plan or use certain hospitals to receive covered services. Some of the plans will require referrals to see a specialist.
Benefits of Medicare Prescription Drug Plans
We do not offer every plan available in your area. Any information we provide is limited to those plans we do offer in your area. Please contact Medicare.gov or 1-800-MEDICARE to get information on all of your options.