Long-Term Care Insurance
Get the care you need if you become unable to care for yourself due to a chronic illness or disability. With long-term care insurance, you can receive care in a nursing home, assisted-living facility or in your own home.
Find An Advisor
Quick Facts
The need for long-term care isn't going away.
7 in 10 People
Over 65 will need long-term care in their lifetime.
By 2050
The need for long-term care will more than double.
9 in 10 People
Who go on long-term care do not recover. Only 10% will have a non-permanent condition.
Traditional 
Typically the most affordable option
Monthly benefits range from $1,500 to $12,000 depending on the insurance carrier
Average benefit periods are 2 to 6 years or longer, depending on the policy limit chosen
Elimination (deductible) periods range from 0 to 365 days and begin the first day you are chronically ill and receive a covered service
Choose from a number of optional riders like inflation protection which increases benefits over time to keep pace with the cost of living
Asset-Based
Referred to as "hybrid" or "combo plan" because it combines either life insurance or an annuity with a long-term care insurance rider under one policy
Includes the same basic components as the traditional plan
Premiums will not increase
Premiums may be paid on a variety of schedules, such as a single pay plan (one lump sum), a 20 pay plan (20 annual payments), or lifetime payments
Upon death, any unused long-term care insurance benefits may be received by your beneficiaries as life insurance or an annuity benefit
The Pension Protection Act allows you to replace an existing life insurance policy or annuity without incurring tax consequences
You can cash in your policy for any reason and get some or all of your initial premiums back (with most plans)
We can also help you with...
Calculator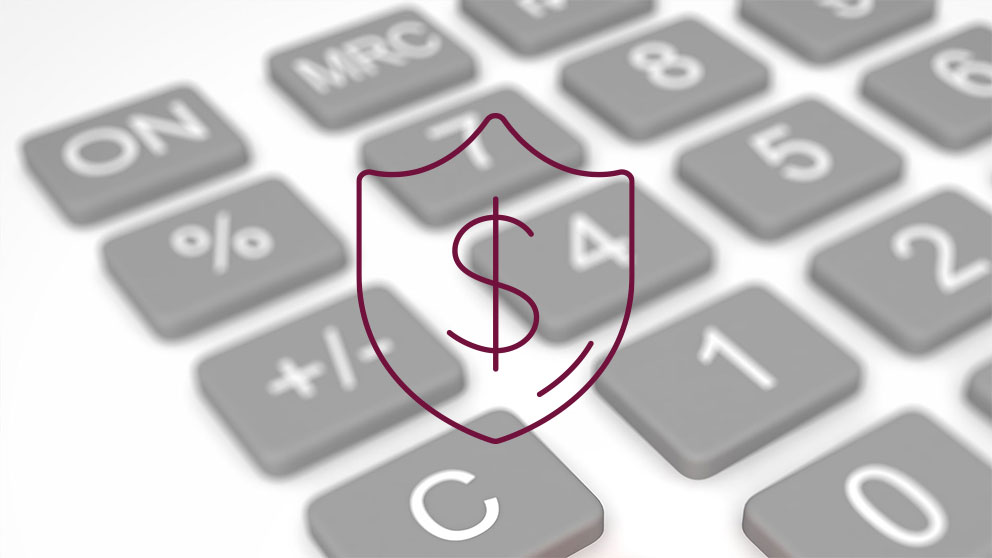 Related Article Do you need an estate plan?
First, it is important to understand what an estate plan does. Fundamentally, it is a strategy to take care of the people you care about (including yourself). An estate plan has a few key goals:
READ MORE

Click here to read more about estate plans.
Whitepaper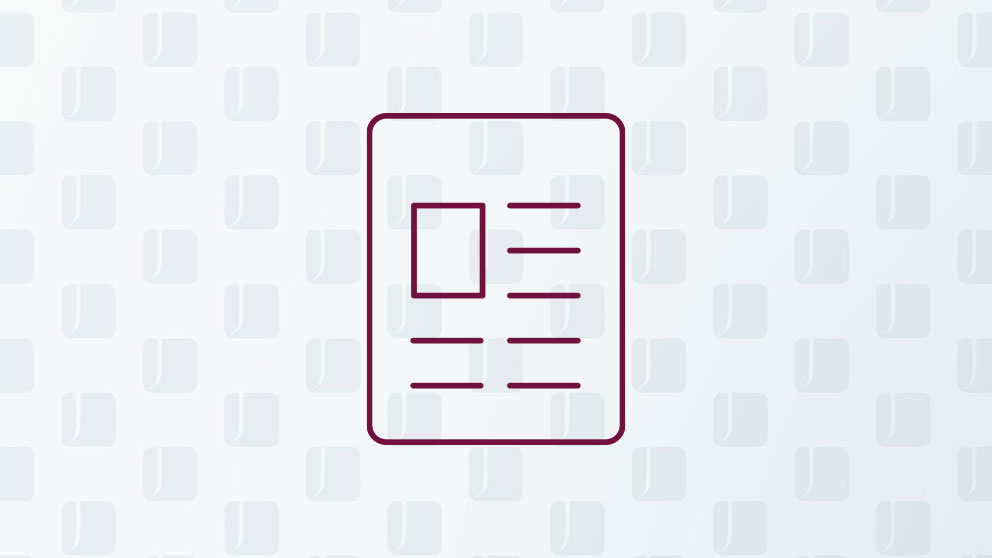 Helping Elderly Parents
Ensuring your family is protected is just as important as ensuring you're covered. This whitepaper offers tips on helping you care for your elderly loved ones.
Download

NEEDS LINK
Long-Term Care Facts
Centers for Medicare & Medicaid Services 2/21/2017 (longtermcare.acl.gov/the-basics/index.html)
https://bipartisanpolicy.org/library/americas-longterm-care-crisis/ updated on 4/7/2014
Society of Actuaries: "Long-Term Care Risk Management: Re-Pricing In-Force Po
Advisor and an Advocate
If the unexpected happens, service and responsiveness become as important as the dollar value of your coverage. Having an advisor on your side means you'll have a personal advocate working with you and looking out for your best interests while handling your claim.
FIND AN ADVISOR