Life Insurance
Ensure the people you love most are taken care of financially, even if you're not there.
Find An Advisor
Benefits of Life Insurance
Each situation is unique. We'll work with you to determine the amount of coverage and type of policy that will fit your needs.
Why get life insurance?
If you die unexpectedly, can your family maintain their standard of living? If the answer is no, a life insurance policy is right for you.
Reason One
Generate an income for your family.
Reason Two
Pay expenses like a mortgage, childcare or college education.
Reason Three
Supplement your retirement plan.
Reason Four
Pay for accumulated medical expenses.
Reason Five
Pay for final expenses.
Term
Provides protection for a specific term
Generally free from income taxes
Often renewable after the policy term without evidence of insurability
Usually costs less than permanent insurance in the short term
Can sometimes be converted to permanent insurance with the same company during the life of the policy
Whole
Builds a cash value that can be borrowed against
Rates are locked in and won't increase over time
Tax‐deferred growth of cash value
Generally free from income taxes
Universal
Provides flexible death benefits and flexible premiums as long as the cash values are enough to cover insurance costs
Typically includes a cash value account that accumulates at a floating rate of interest, with a minimum rate guarantee
Accumulates cash value which you may use to help pay for the cost of insurance, riders and other policy expenses
May provide a secondary guarantee such as no‐lapse protection which allows you to select a coverage period from 10 years to age 100
Variable Universal
Combines the flexibility of universal life with performance of investment accounts and a focus on accumulating cash values
Performance based and may outperform or underperform a traditional whole life or universal life policy
Provides flexible death benefits and flexible premiums (as long as the cash value of the policy is adequate)
Directs net premium to investment accounts, with potential growth in cash value and death benefits tied to the account's performance. If the policy is a fixed account, there is no guaranteed rate of return.
Survivorship
Covers two lives, where the death benefit is payable on the death of the second life
Commonly used in estate planning—the first spouse to die leaves his or her estate to the surviving spouse, utilizing the unlimited marital estate tax deduction. The estate then becomes taxable upon the death of the second spouse
We can also help you with...
Calculator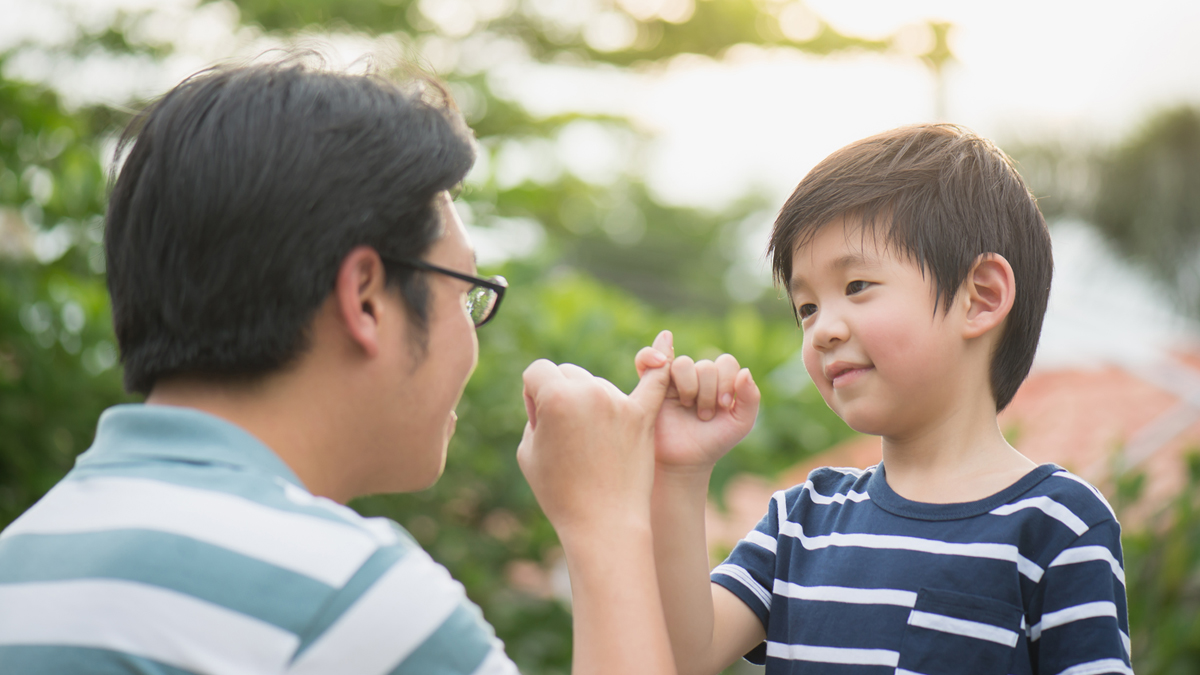 Your Financial Life
RELATED Article Advisor and an Advocate
If the unexpected happens, service and responsiveness become as important as the dollar value of your coverage. Having an advisor on your side means you'll have a personal advocate working with you and looking out for your best interests while handling your claim.
FIND AN ADVISOR