Disability Insurance
Chances are an unexpected illness or injury will greatly affect your life. A disability policy can ensure your income is covered so you can focus on your health.
Find An Advisor
Benefits
Disability benefits can be used if you are unable to earn an income, regardless of how you become injured or ill.
Do you need disability insurance?
If you answer yes to any of these questions, contact one of our advisors to determine what disability coverage is best for you.
Question 1
Are you currently or planning to become self-employed?
Question 2
Would a loss of income negatively impact your family's life?
Question 3
Would you lose your employer-paid benefit if you leave your job?
Question 4
Would you like to compare extra benefit options to your current coverage?
Question 5
Could you benefit from having someone review your current coverage?
We can also help you with...
Calculator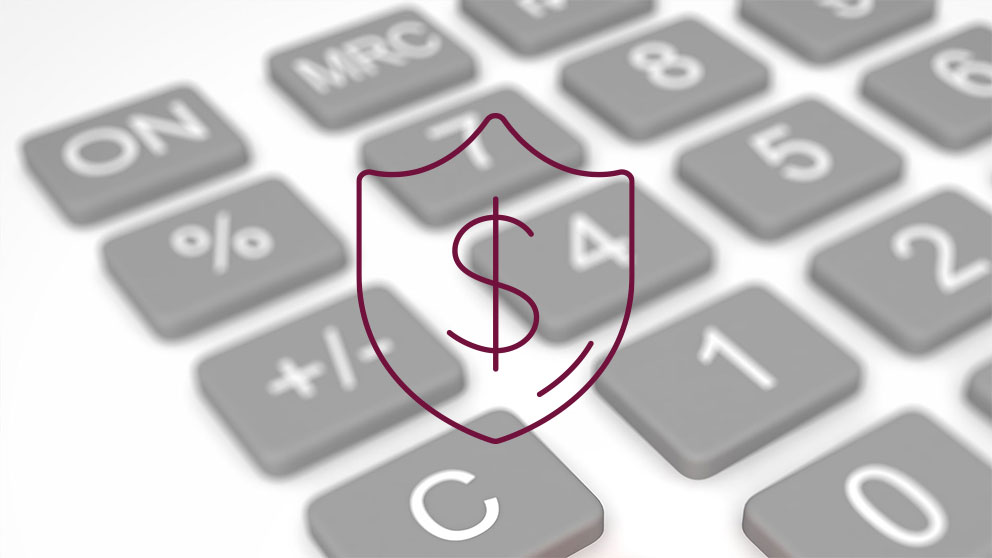 Your Financial Life
Related Article Advisor and an Advocate
If the unexpected happens, service and responsiveness become as important as the dollar value of your coverage. Having an advisor on your side means you'll have a personal advocate working with you and looking out for your best interests while handling your claim.
FIND AN ADVISOR