Cybersecurity & Identity Theft Insurance
Coverage providing the assistance you need to protect and repair your personal information from cybersecurity threats and identity theft.
FIND AN ADVISOR
The Effects of Threats & Theft
Restoring your good name can be both time consuming and expensive.
Coverage
Check your policy for specific details on coverage.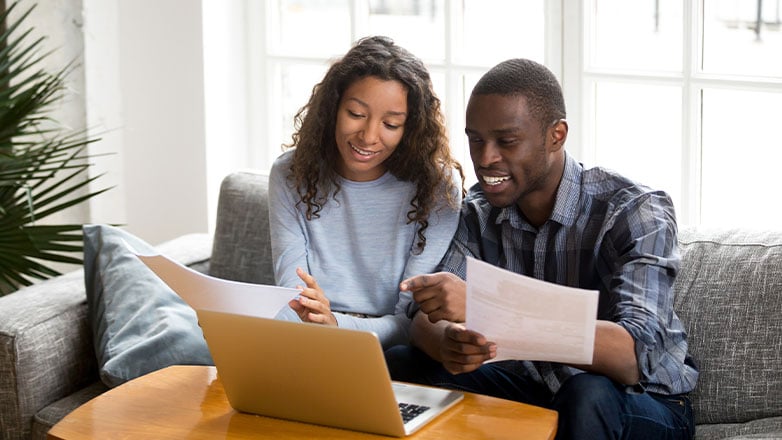 Cybersecurity and Identity Theft Insurance provides an invaluable option to add to your homeowners, condominium or renters insurance policy. Our insurance companies may provide:
Resolution services to help reclaim your identity and restore credit
Fraud expense reimbursement with no deductible
Reimbursement for Medical ID fraud expenses
Travel expenses
New government IDs
Tax ID fraud related costs
Lost wages
Attorney's fees
Guidance from consumer fraud specialists
We can also help you with...
Advisor and an Advocate
If the unexpected happens, service and responsiveness become as important as the dollar value of your coverage. Having an advisor on your side means you'll have a personal advocate working with you and looking out for your best interests while handling your claim.
FIND AN ADVISOR