Antiques, Art & Wine Insurance
Coverage for your valued possessions may be limited on your homeowners, condominium or renters policies. Valuables Insurance provides the protection you need in the event of a loss from theft, accident or natural disaster.
FIND AN ADVISOR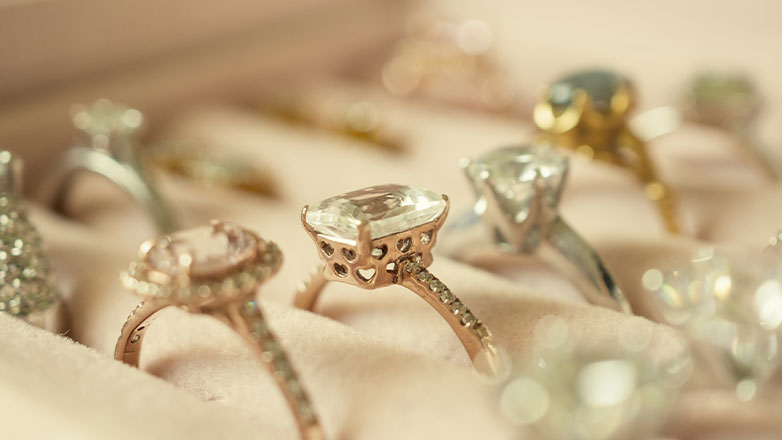 How much does your current policy cover?
Valuables Insurance
Gives you higher limits and coverage due to theft, accident or natural disaster.
Coverage for Your Valuables
Varies per policy. Check your policy or contact your agent to learn what your policy covers.
Homeowners, Condominium or Renters Policy
Limits on dollar amounts and types of losses.
Example: Typical jewelry coverage is approximately $3,000.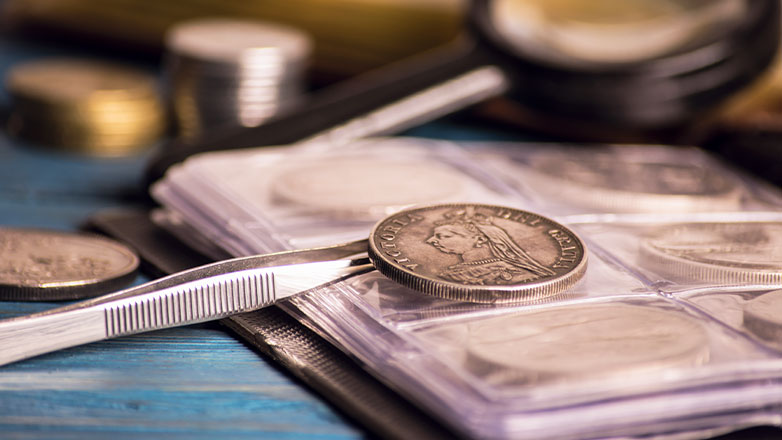 Setting a Value
When you schedule your valuables through the purchase of a 'rider' or 'floater' policy, you'll provide a detailed description of each item.
A professional appraisal is always recommended and often required. For collections such as sports memorabilia, figurines, stamps, fine china and crystal, etc. you can either use blanket coverage to protect the entire collection or itemize especially valuable pieces, or you can combine the two approaches.
Replacement Cost
The traditional repair or replacement cost option is a default on the scheduled personal property endorsement to your homeowners policy. The insurance company has the option to replace the item at an amount lower than the value listed on the policy, if the lower amount would return the item to its original condition or replace the item with one of a like kind or quality.
Agreed Value
In most instances, the item is insured for a set amount agreed on by you and the insurance company based on a recent appraisal or a bill of sale. Fine art usually is insured under an agreed value policy because it can be very difficult to replace.
We can also help you with...
RELATED ARTICLE Related Article Related Articles Advisor and an Advocate
If the unexpected happens, service and responsiveness become as important as the dollar value of your coverage. Having an advisor on your side means you'll have a personal advocate working with you and looking out for your best interests while handling your claim.
FIND AN ADVISOR