Streamline Merchant Services and Reduce In-Person Traffic With The GovCard Program
A zero-cost* payments solution for governments & utilities that helps shift payments online
With the GovCard program you will eliminate payment processing costs and allow residents the option of paying online, or in person, with a credit or debit card, or ACH. Your organization benefits from improved cash flow, automated payments, and a reduction of in-person traffic.
With exceptional client service, the highest security standards and tools to automate your receivables process, the GovCard provides you with powerful payment processing technology.
GovCard Solutions
GovCard is the complete solution for online payments with a fee model that make sense.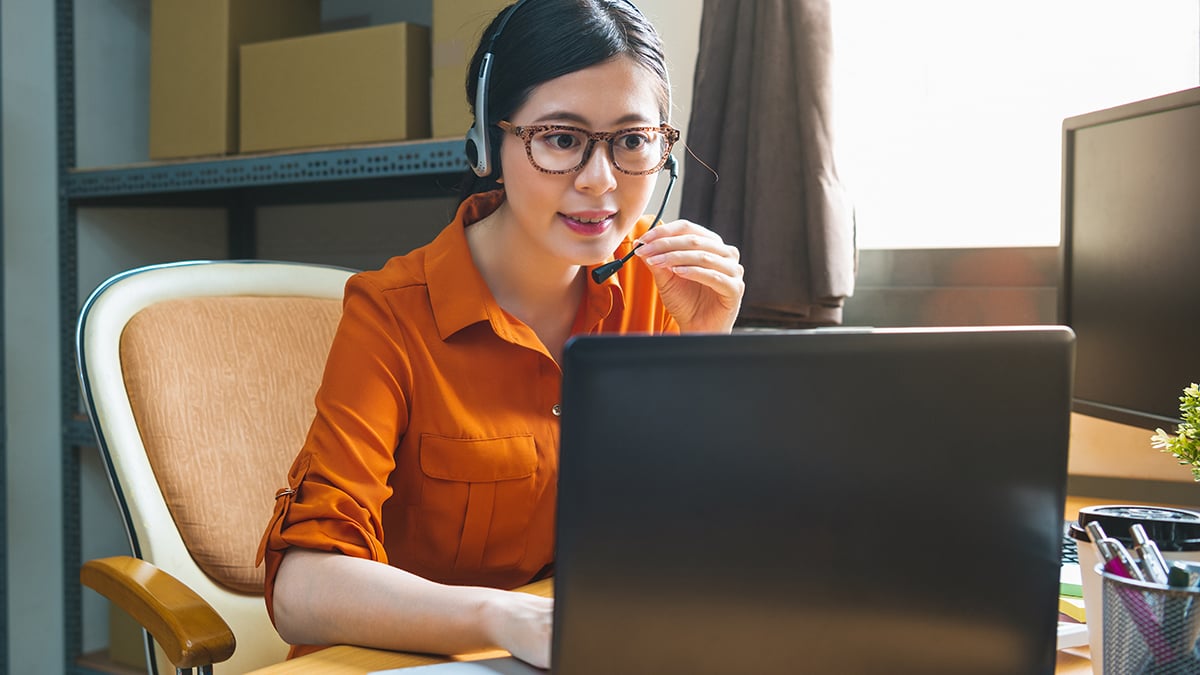 Providing payees with every payment method available without increasing costs.*
Provide reduced fees to residents, while receiving funds via multiple payment methods with zero cost* to your organization.
The GovCard service fee model splits the deposit between the fee and the amount due, providing your office with 100% deposit accuracy and account compliance.
Products and services offered by Johnson Bank, Member FDIC, a Johnson Financial Group company. Services offered in partnership with Approval Payment Solutions, Inc. *Costs may apply to hardware or specialized "add-on" programs
Your Trusted Treasury Management Advisor
No matter what financial needs you may have, we are here for you. Our experienced advisors work closely with you to build the right path to help you achieve your goals.
FIND AN ADVISOR