International Banking Services
No matter how far you take your company, we have solutions to help your business compete in the global market.
FIND AN ADVISOR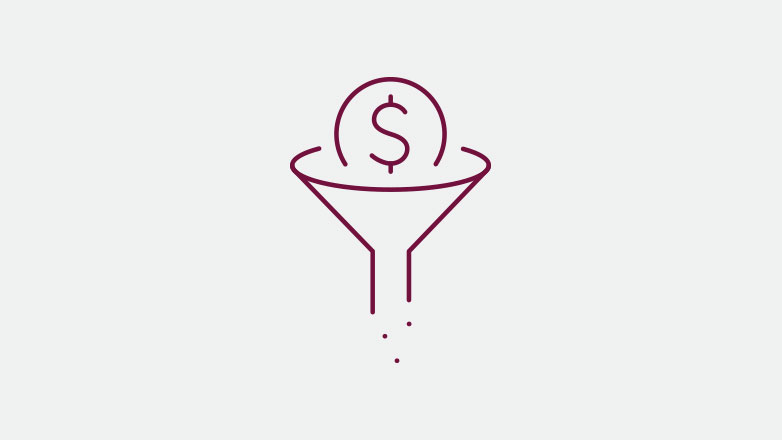 Streamline your international cash flow.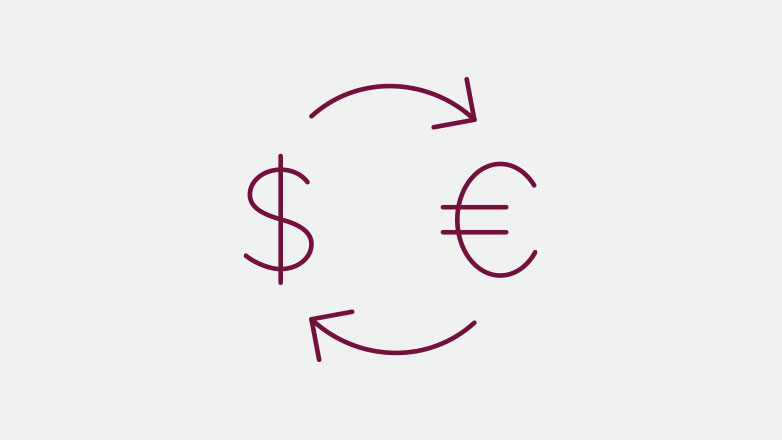 Comply with foreign regulation.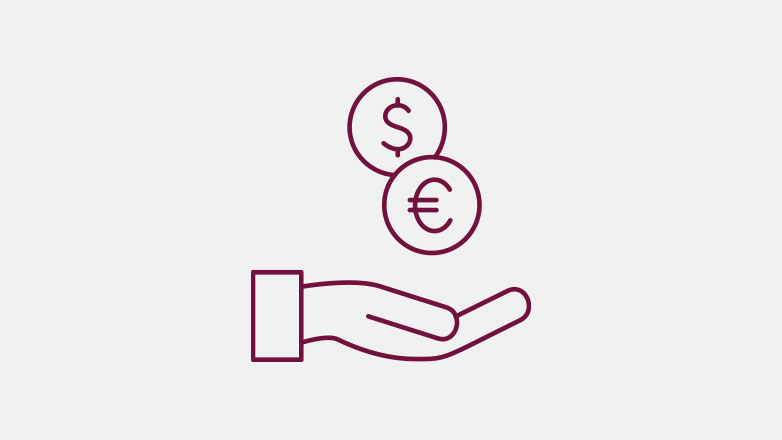 Initiate U.S. dollar and foreign currency payments.
Review market updates to stay aprised of global market swings.
International Banking Solutions
Letters of Credit
Letters of Credit are widely used as a method of payment for imports and exports in international trade. They can also be used domestically to facilitate trade without the risk of open account or cash-in-advance transactions.
Our Products
Import Letters of Credit
Export Letters of Credit
Standby Letters of Credit
International Payment Services
Initiating international payments can be tricky and time consuming. Rely on our experienced team to facilitate your company's international wire transfers and drafts in a secure and controlled environment.
Our Services
International Wire Transfers
International Drafts
Foreign Check Collections
We can also help you with...
Treasury Management
We offer a variety of treasury management solutions to help your company manage money during every stage of the cash flow cycle.
LEARN MORE

about treasury management
RELATED ARTICLE Insights & Expertise
FOREIGN EXCHANGE MARKET INSIGHTS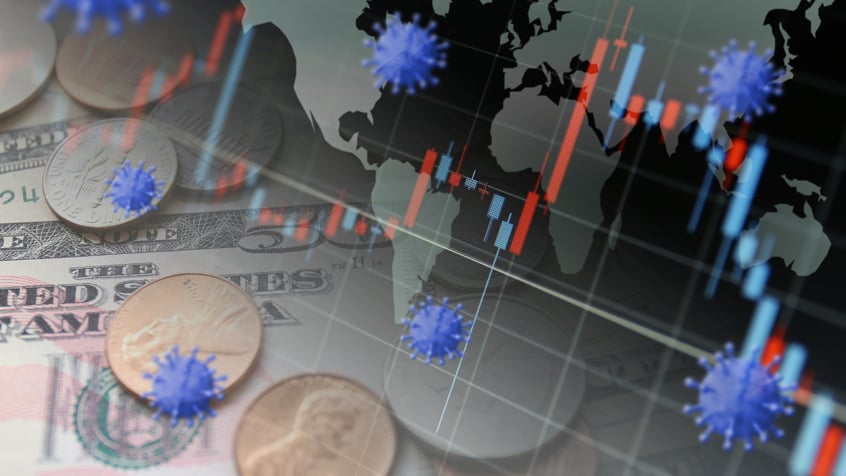 USD falls, EUR and CAD rally
Broad US dollar weakness leads to EUR 2 month high and CAD 3 month high. Despite some encouragement and US stocks rallying in response to the reopening in the United States, markets are volatile likely due to recent events causing civil unrest across the nation.
READ MORE

about foreign exchange market insights.
Your Trusted International Banking Advisor
As you explore new markets, our advisors can help you manage your company's potential interest rate risk.
FIND AN ADVISOR