Foreign Exchange
If you do business internationally, our Foreign Exchange Services will keep you informed and help you compete in the global market.
FIND AN ADVISOR
Features
Predicting the fluctuation of foreign currencies is challenging, yet important to operating globally. Our Foreign Exchange Services will help your company:
Foreign Exchange Services
Payments & Receipts
We will determine the best currency for your transactions so you can manage your international cash flow and exchange rate risks.
Buy and sell currency spot or forward contracts
Initiate international payments in U.S. dollars and foreign currency
Work with experienced advisors to help you navigate the global market
Risk Management
Our experienced team will identify exposures and develop an appropriate risk management strategy to ensure your company is competitive.
Spot and forward contracts in major currencies
Mitigate risk while protecting upside potential with forward contracts
We can also help you with...
INSIGHTS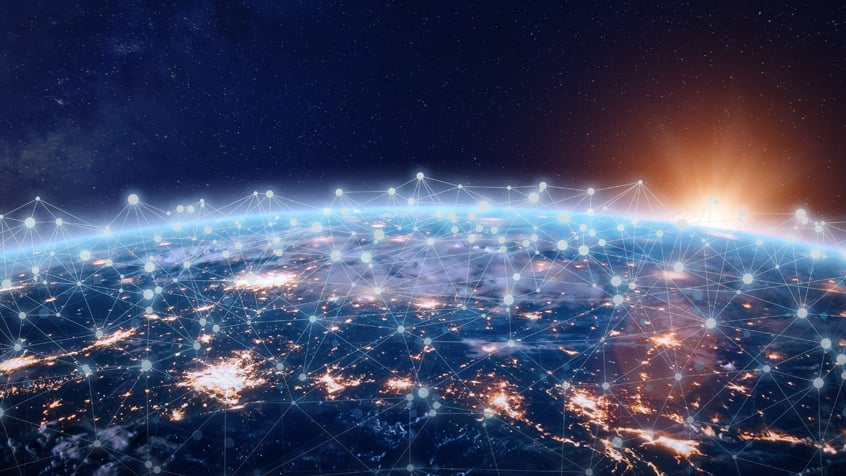 Global Economic Highlights as of 06.29.2020
New home sales jumped 16.6 percent in May from April, though April's level was revised down 5.2 percent, while existing home sales fell 9.7 percent in May after a 17.8 percent drop in April. The pandemic held back existing home sales in May, but on the whole the housing market is holding up better than other sectors of the U.S. economy, and still looks set to lead the recovery.
READ MORE

about global economic insights as of 6.29.2020.
Insights & Expertise
FOREIGN EXCHANGE MARKET INSIGHTS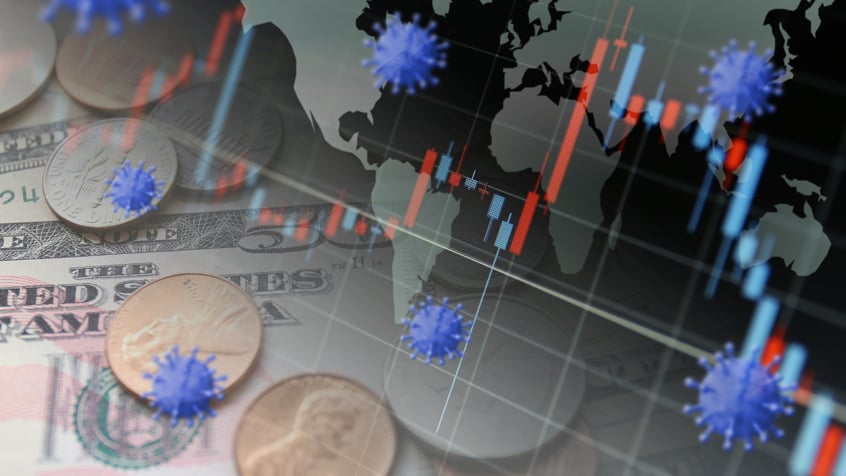 USD falls, EUR and CAD rally
Broad US dollar weakness leads to EUR 2 month high and CAD 3 month high. Despite some encouragement and US stocks rallying in response to the reopening in the United States, markets are volatile likely due to recent events causing civil unrest across the nation.
READ MORE

about foreign exchange market insights.
Your Trusted International Banking Advisor
As you explore new markets, our advisors can help you manage your company's potential interest rate risk.
FIND AN ADVISOR