Welcome!
We're here to help you finance your next move and provide you with banking, wealth and insurance solutions designed for SC Johnson employees.
Exclusive Relocation Offers For SC Johnson Employees
Once you've decided to relocate, buying or building a home is likely your top priority. As your trusted advisor, we'll focus on a home loan personalized to your needs, so you can focus on finding your perfect home.
Save money with discounted mortgage rates and a special relocation closing cost offer
Personalized rate and loan terms to fit your needs
Special pricing for personal loans, deposits and other services

Swipe Left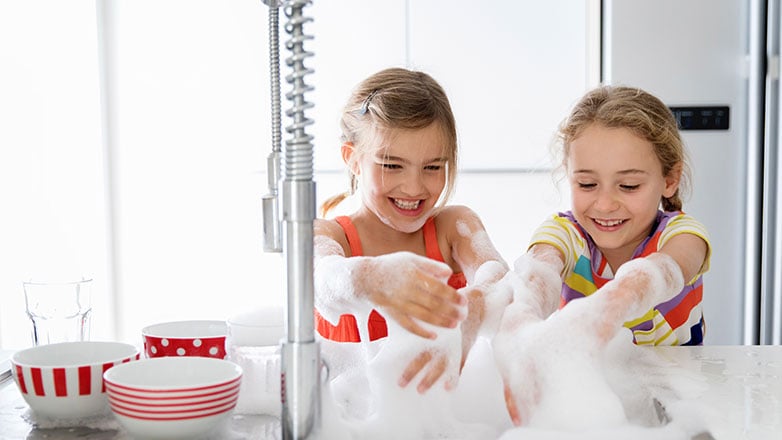 Home Loans
When you are ready to get started, our team will use their knowledge and experience to partner with you every step of the way.
Financing for Your Next Move
Low down payment options for loans up to $1.5 million
Save money with discounted mortgage rates and a special relocation closing cost offer
Servicing for the life of your loan
Why build a home?
Down payment as low as 5%
One-time close loan option
Lock your fixed-rate financing up to six months prior to completion 
Servicing for the life of your loan
BUY A HOME
BUILD A HOME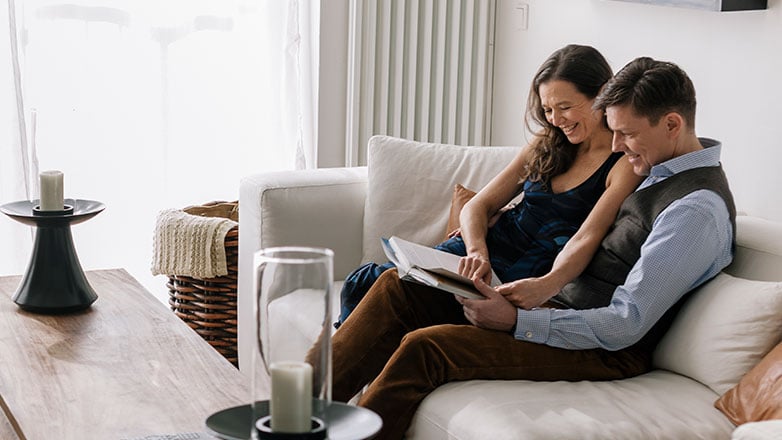 Private Banking Deposit Services
Your checking or money market account can plan an important role in helping you manage the cash you need for everyday expenses separately from the funds you've set aside for long-term goals.
Choose an account designed for you including options for no balance requirements, higher interest rates and adjustable spending and withdrawal limits for your debit card and person-to-person payments.
LEARN MORE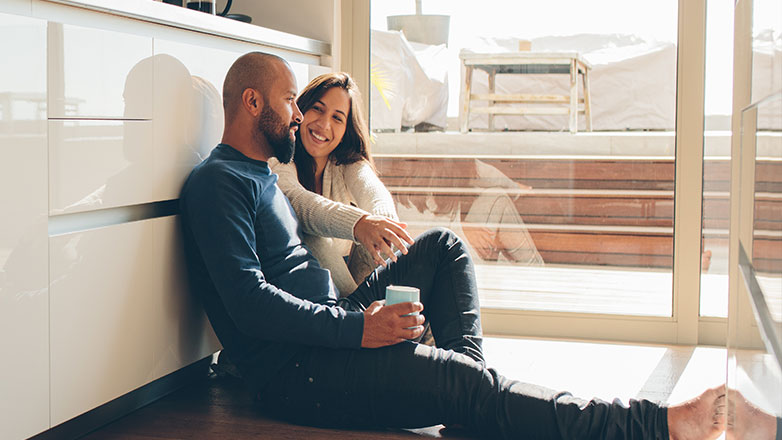 Private Banking Borrowing Solutions
Whether you need financing for you or your business, investment property or a personal aircraft, your private banker will work with you to structure a loan option to help achieve your desired goals.
A credit solution may strengthen your financial plan by helping you:
Optimize your cash flow
Increase tax efficiencies
Finance purchases instead of using your cash reserves
Manage investment allocations and reduce portfolio risk
Achieve your estate planning goals
About Johnson Financial Group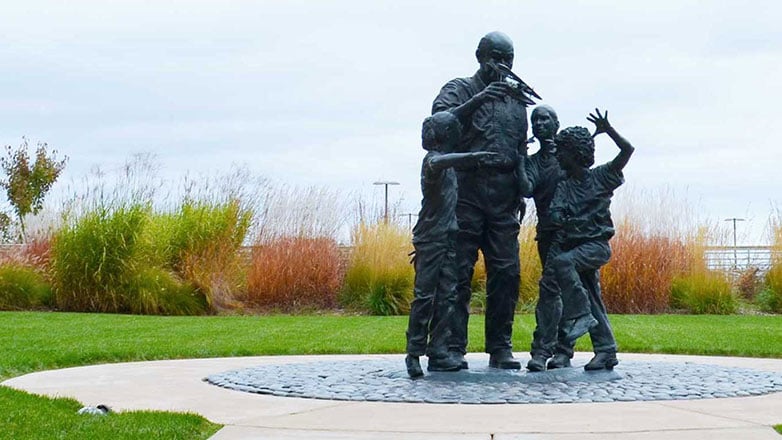 Principal owners of Johnson Financial Group are members of the Samuel C. Johnson family including Helen Johnson-Leipold, who serves as Chairman of the Board.
As a privately held family owned business, you can expect strong values and committed associates today and for generations to come.
We'll provide expert advice to meet a lifetime's worth of evolving financial needs in banking, wealth and insurance.
LEARN MORE
Meet Our Team of Advisors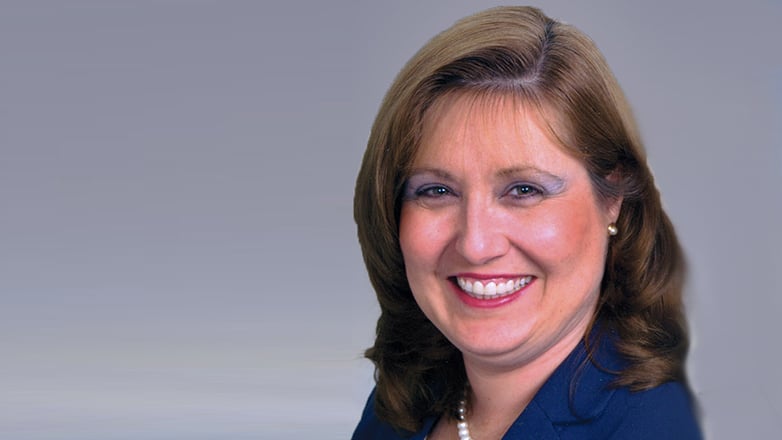 Dawn Merritt
VP Senior Mortgage Loan Officer
NMLS: 744169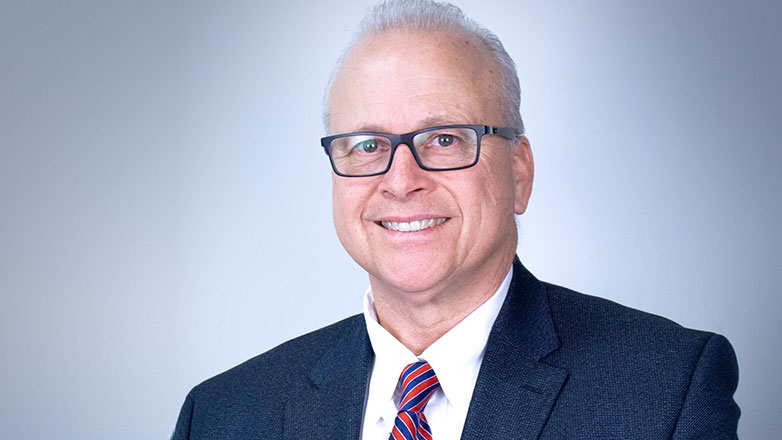 Rick Brandes
Senior Mortgage Loan Officer
NMLS: 744165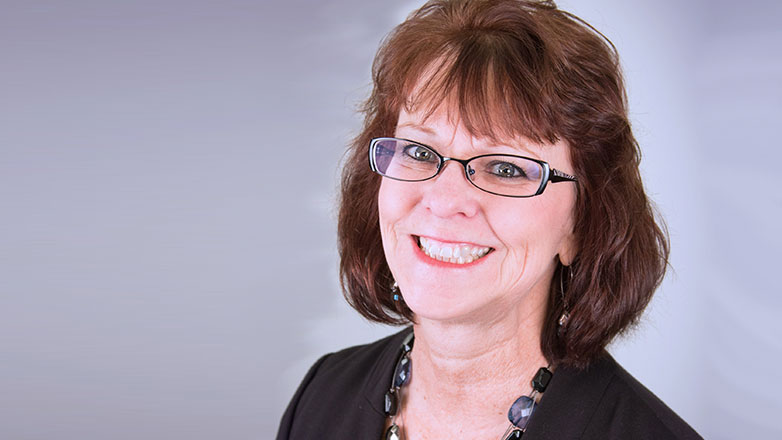 Kathy Deverney
VP Senior Mortgage Loan Officer
NMLS: 744167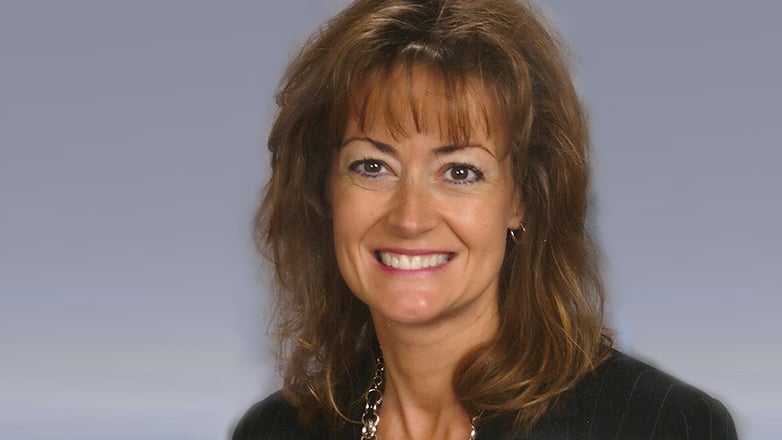 Kathy Ciszewski
SVP Senior Mortgage Loan Officer
NMLS: 565012
Loans are subject to credit and property approval, bank underwriting guidelines, and may not be available in all states. Other loan programs and pricing may be available. Certain conditions, terms, and restrictions may apply based on the loan program selected. The term of the loan may vary based upon program chosen. Property insurance is required; if the collateral is determined to be in an area having special flood hazards, flood insurance will be required.