What Are Your Financial Priorities?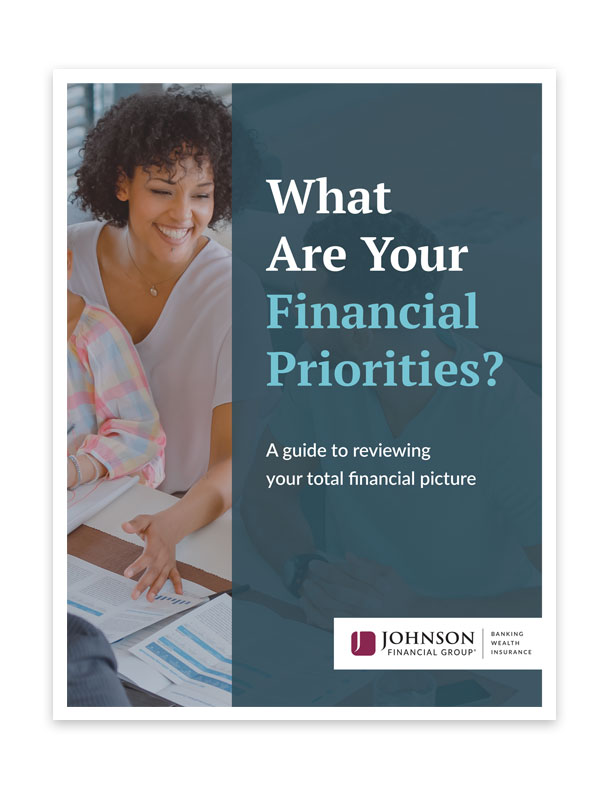 As a privately held family-owned business we are uniquely positioned to help you and your family uncover and craft your story.
No matter your situation, your financial success requires careful planning and professional guidance. Together, we'll create a plan as unique as you.
Download the checklist to start understanding and prioritizing what is most important to you.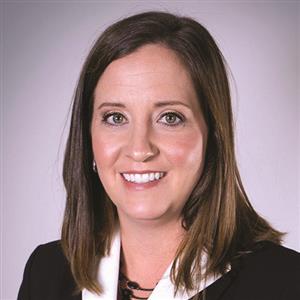 Your Trusted Advisor
As Vice President, Private Banking, Mary's focus is on helping clients achieve their financial goals by truly understanding what is most important to them. As a Certified Wealth Strategist®, she builds strong relationships with her clients, working with them as a trusted advisor and providing tailored solutions for their unique financial needs.
LEARN MORE