The Coronavirus Aid, Relief and Economic Security ("CARES") Act was signed into law on March 27, 2020. Under the CARES Act, all Required Minimum Distributions ("RMDs") required to be taken in 2020 are waived. That includes 2020 RMDs for the account owner, 2020 RMDs for inherited IRAs and initial year 2019 RMDs that are required to be taken by April 1, 2020. So, from a planning perspective, what does this mean?
If you have NOT taken your 2020 RMD
You are not required to take any RMD in 2020. Of course, if the amounts you were to receive from RMDs were a part of your overall financial plan, you will want to revisit your plan to insure that you have other more tax-efficient sources of liquidity you can access for your needs, wants and wishes.
If you, as the account owner, HAVE taken all RMDs within the previous 60 days
Under the IRA rollover rules, you have 60 days (once in any 365 day period) to return all distributions to the IRA without consequence. So, if you as the account owner repay the value of all RMDs back to the IRA, those distributions will not be taxable and you will not be required to make additional RMDs during 2020.
If you, as the account owner, took RMDs prior to the past 60 days?
You cannot use the 60 days rollover rules to return (or rollover) the distribution back into the IRA tax-free. However, the CARES act itself could provide a solution. Under the Act, account owners can take Coronavirus-Related Distributions ("CRDs") from IRAs up to $100,000. CRDs are available to the account owner if the account owner meets one of the following criteria:
The account owner, spouse or dependent was diagnosed with COVID-19
Experienced adverse financial consequences as a result of being quarantined, furloughed, laid off or having work hours reduced
Unable to work due to lack of childcare
Owns or operates a business that closed or operated under reduced hours due to the disease, or
Meets some other IRS approved criteria.
Therefore, if the account owner meets one of these criteria, the pre-60 day RMD might meet the definition of a CRD. If so, the account owner could pay the distribution back to the IRA in 2020 and not have it subject to taxation (it can actually be paid back anytime within three years from distribution, but if the account owner wants to avoid any tax consequences in 2020, then it should be paid back in that year). It can be assumed that, given the scope of this tragedy, the IRS will take a broad view of these rules.
If you took RMDs in 2020 from an Inherited IRA
You are out of luck and cannot repay the distribution to the IRA and avoid taxation.
Connect With Your Advisor
It is critical with all of these planning ideas to work with your adviser to ensure you are meeting the necessary criteria and, even more important, you are meeting your planning objectives and not letting the tax tail wag the planning dog.
Johnson Financial Group is a privately-held financial services company and marketing name for its subsidiaries Johnson Bank, Johnson Wealth Inc., and Johnson Insurance Services, LLC.
Johnson Financial Group and its advisors do not provide tax advice. You should review your particular circumstances with your independent tax advisor.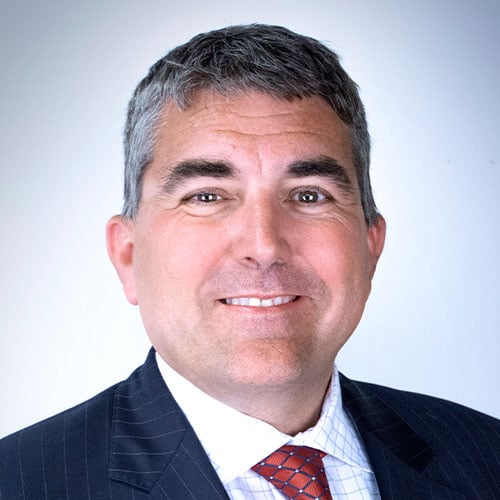 by Joe Maier
Joe has extensive experience helping high‐net worth individuals, family offices, business owners and corporate executives meet their wealth and legacy goals. His areas of specific interest and skill include business succession planning, financial and estate planning, and wealth transfer strategies.
READ MORE

about Joe Maier.