Convenience. Speed. Security.
How to Use
Quickly and securely withdraw cash using your phone, the Johnson Bank mobile app and a convenient Johnson Financial Group ATM.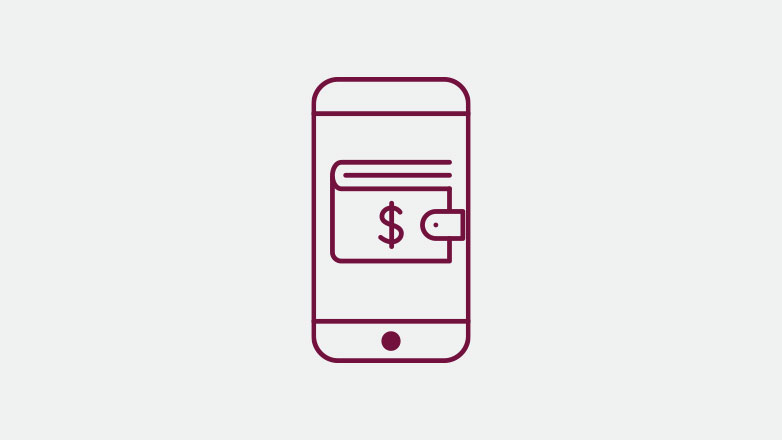 Step 1: Pre-order cash
From the app, select Cardless Cash from the + Menu or Wallet. Choose your account and amount to withdraw.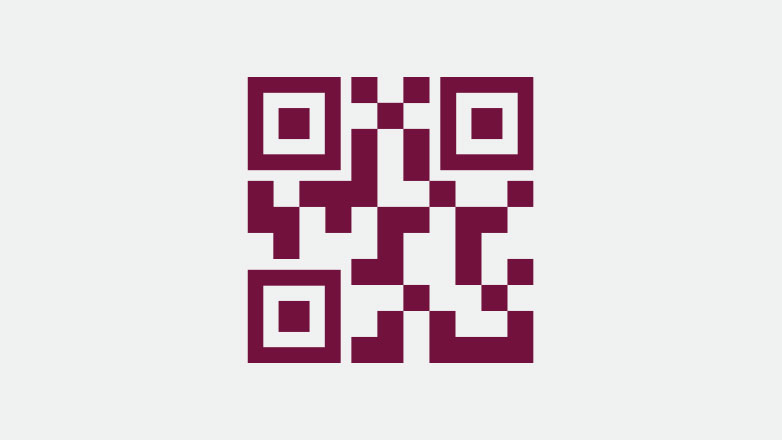 Step 2: Get QR code
At the Johnson Financial Group ATM, select Cardless Cash to display a QR code on the ATM screen.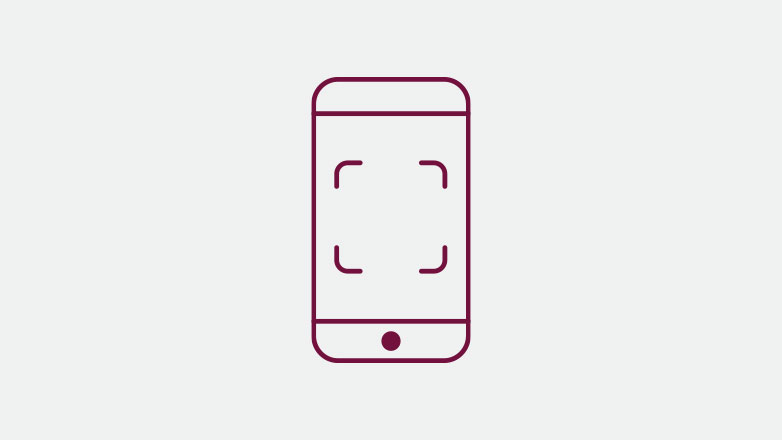 Step 3: Launch scanner
Within the app, select Cardless Cash and then Scan to launch the QR code scanner.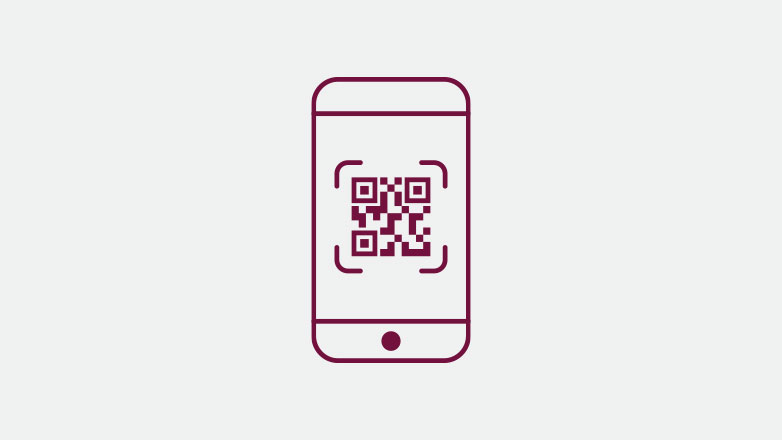 Step 4: Scan QR code
Point your phone's camera toward the QR code on the ATM. The app will recognize the code and complete the transaction.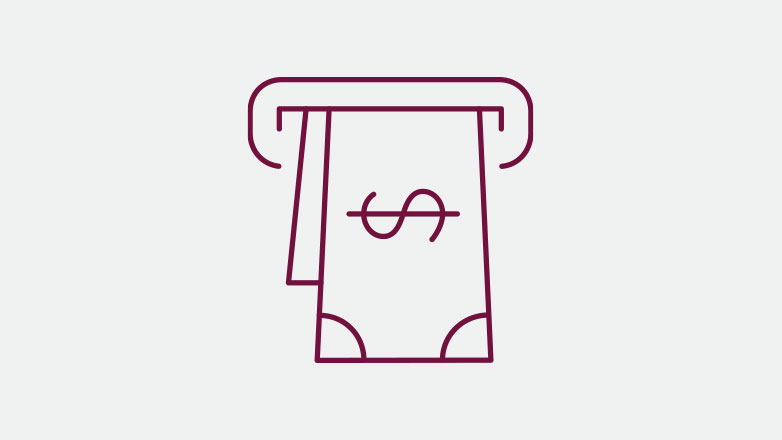 Step 5: Collect your cash
Collect your cash and paper receipt from the ATM. A receipt will also display on your phone and save within the app.
We can also help you with...
Debit Cards
Johnson Financial Group Visa® debit cards are accepted worldwide, including millions of retailers, ATMs, online or over the phone.
LEARN MORE

about Debit Cards
Frequently Asked Questions
Cardless Cash allows debit cardholders to withdraw cash from a Johnson Financial Group ATM using the Johnson Bank mobile app without inserting their card into the ATM.
Johnson Financial Group personal checking accounts can be used with Cardless Cash. Savings, Business Checking, Health Savings, Money Markets and Home Equity Line of Credit accounts are not eligible for Cardless Cash. However, transfers can be made via Mobile Banking into your checking account for the withdrawal. Transfers out of savings and money market accounts through Mobile Banking are subject to monthly Regulation D limitations.
Follow these simple steps to use Cardless Cash:
Log into the Johnson Bank mobile app
Select Cardless Cash from the + menu
On the withdrawal screen, select your account, enter an amount and save the transaction details (when scheduling the withdrawal in advance)
At the Cardless Cash supported ATM, press the Cardless Cash button on the ATM. Tap the Cardless Cash option within the Johnson Bank mobile app to launch the QR code scanner and scan the QR code
Collect your money from the ATM. Your eReceipt will appear on your phone screen and will be saved in the app
All Johnson Financial Group ATMs are available for Cardless Cash. From the app, you can see a list of ATMs by clicking on Find Cardless Cash ATMs.
The daily withdrawal limits are the same as your debit card.
There is no fee to use Cardless Cash and is free as part of the Johnson Bank mobile app. Please remember phone message and data rates may apply.
The withdrawal is real-time and the funds will be deducted from your account when the funds are disbursed at the ATM.
iPhone and Android smartphones are able to download the Johnson Bank mobile app and access Cardless Cash.
The first time you use Cardless Cash you will be prompted for your debit card PIN. A PIN validation will only occur again if you install a new Johnson Bank mobile app, use a new or different device for Cardless Cash, or go into your phone settings and clear the cache.
eReceipts will be available in the app for 30 days and can be found under Cardless Cash in the Recent tab.

Have Questions?
We're here to help.
Give us a call at 888.769.3796
EMAIL US
Your Trusted Partner for Life's Biggest Moments
No matter what financial needs you may have, we're here for you. Our experienced advisors work closely with you to build the right path to help you achieve your goals.
FIND AN ADVISOR

Need help finding the nearest branch or ATM?
Find a location Click here to find a Johnson Financial Group location or ATM nearest you.