Let's get started
Making smart financial decisions early on can set you up for success later in life. I'm here to help you get started.
Take Control of Your Money
Learn easy ways to take control of your money by creating a budget, starting to save and managing your debt.
Creating a budget is important because it can help you:
Save enough money to cover your basic needs and wants.
Gain efficient and better control of your assets.
Avoid overspending.
Reduce financial worries.
Reduce debt.
Increase financial knowledge.
Start by setting your goals. Identify what you are saving for and why. Here are some common savings buckets.
Emergency Savings
Buying a Home
Retirement
College Funds
Make a list of the debts and what you owe.
Create a household budget and track your spending.
Decide which debts to pay off first. Pay your bills on time each month.
Set up automatic payments.
Make at least the minimum payment.
Consult with your trusted advisor.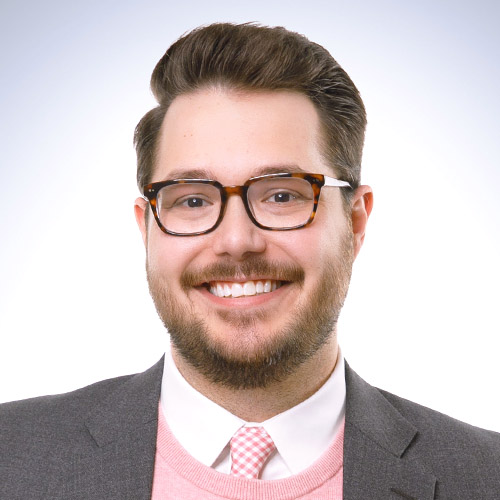 Your Trusted Partner for Life's Biggest Moments
As Vice President, Wealth Advisor, Kyle equips clients with tools to make sound financial decisions about retirement, saving and estate planning. Through a detailed approach to financial planning, Kyle's goal is to help clients shoulder the burden of managing their financial life. With a strong passion for learning, Kyle is always excited to share his knowledge with clients.
LEARN MORE ABOUT KYLE