Merchant Services
Whether you serve corporate customers, consumers or a combination of both, it's important for your business to accept cards as a payment method and process payments quickly, accurately and securely.
We also offer solutions tailored to Government entities and municipalities to streamline your specific payment processing needs.
LEARN MORE

about GovCard solutions.
Our Approach
Manage the cost of accepting credit card payments in store, online or at multiple locations.
We make payment processing more efficient and profitable. By correctly processing transactions and putting appropriate security measures in place, we are able to help clients cut costs and protect their systems. That's why companies of every size turn to us for strategic guidance and ongoing support. Whether you're selling to consumers or businesses, we have options that turn opportunity into success.
Processing for all major credit and debit cards
Quick and seamless startup
Experienced customer service specialists 24/7/365
Tailored services for government entities and municipalities as well as nonprofits and churches
Countertop, electronic and cloud-based Point of Sale (POS) systems
Smartphone applications
Web-based products
Convenient access to transaction details
High emphasis on cardholder data security and PCI compliance
Next day funding in most cases
Types of Merchant Solutions
Leadership, vision and teamwork are characteristics that we have developed through experiences and innovation. We're focused on new technologies to make payment processing more convenient and secure for your business.

Swipe Left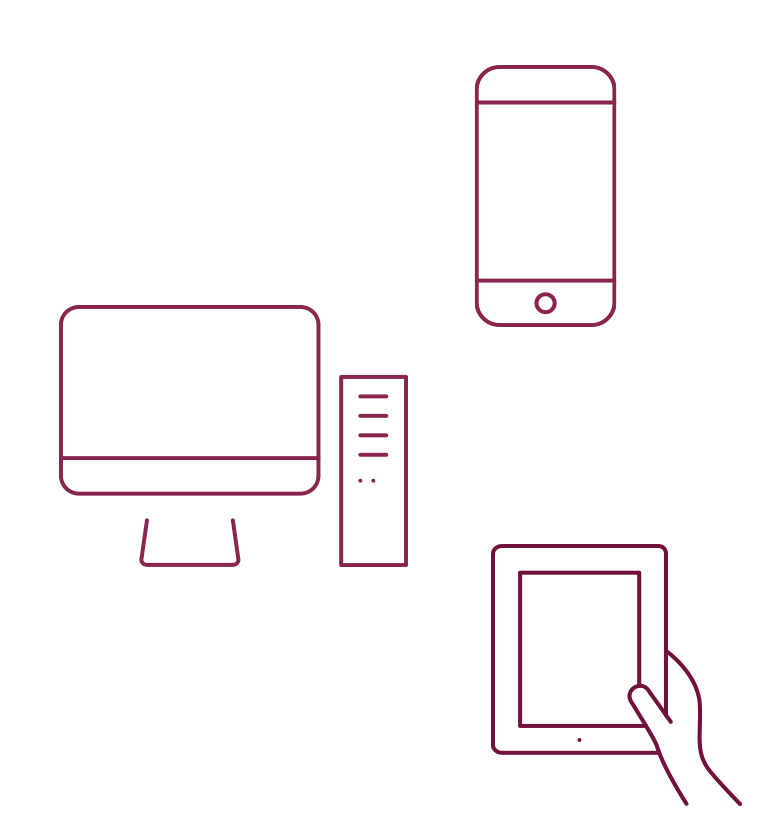 Mobile Solutions
Experience the power of secure card payment directly from your smartphone.
Web-Based Solutions
Manage Internet, phone and face-to-face transactions.
Integrate shopping carts and online acceptance into your website.
Website development and search engine optimization.
Tablet-Based POS
Integrated POS/marketing platform which includes email marketing and social media management
Multi-store capabilities to manage items, categories and employees
Time and attendance capabilities
Advanced back-office tools for reporting and analytics
Alerts and performance monitoring capabilities
Secure POS mobility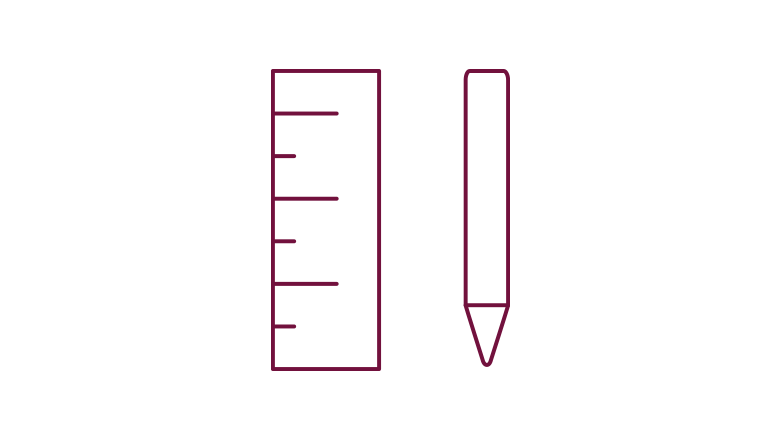 GovCard
Credit, debit and ACH options
Streamline mail and payment processing
Mobile, wireless and virtual terminal options
Payment Card Industry (PCI) compliant solution
LEARN MORE

about the GovCard program.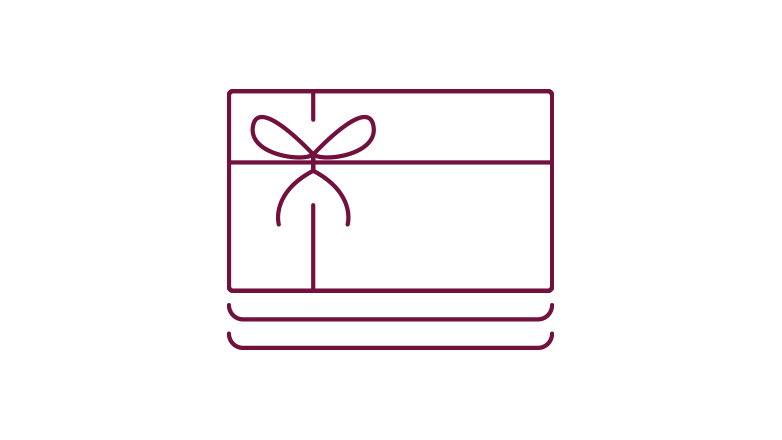 Gift Cards
Gift and loyalty programs.
Track usage and offer rewards.
Encourage repeat customers.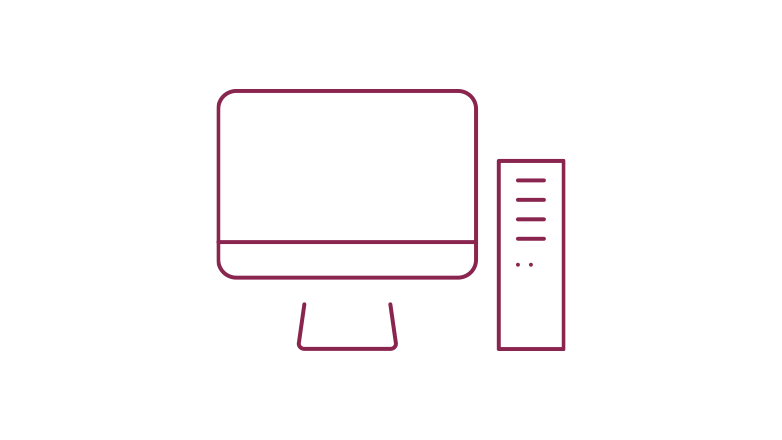 Online Reporting Portal
Transaction detail and payment summaries
Retrieval and charge-back data
Current and historical statement information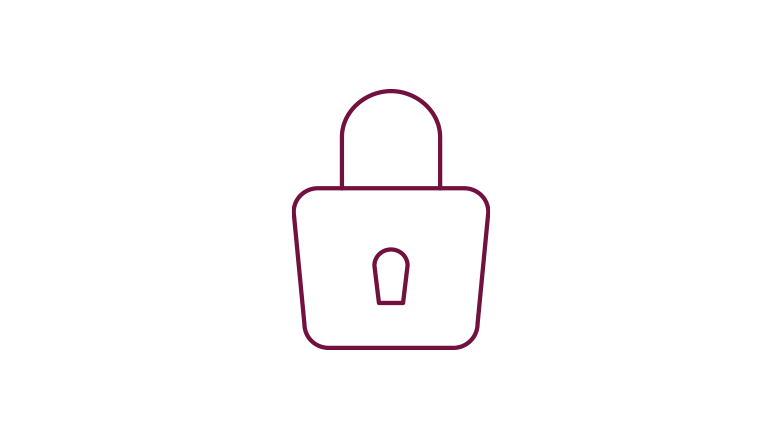 Security Solutions
PCI compliance and validation support
Enhanced security solutions to protect your business
Services offered in partnership with Evolv®.
Your Trusted Treasury Management Advisor
No matter what financial needs you may have, we are here for you. Our experienced advisors work closely with you to build the right path to help you achieve your goals.
FIND AN ADVISOR