Areas of Specialization
We have a team of experienced wealth advisors that specializes in working with foundations, endowments, hospitals and senior living communities. Fulfilling the mission of your organization calls for committed employees, involved volunteers and sound strategic planning.
FIND AN ADVISOR
Hospitals and Senior Living Communities
Our advisors work closely with you to build risk‐controlled investment portfolios that maximize returns within a balance sheet context. Our experience serving not‐for‐profit hospital and senior living communities enables us to provide tailored solutions to assist in meeting your specific goals and objectives.
Establish a holistic approach
We start by understanding and integrating aspects of your operating environment, debt structure and strategic plans with the stages of our investment cycle methodology.
Develop your investment program
We will determine your overall risk budget for your organization and construct a portfolio that adheres to your risk budget.
Hold ongoing reviews
Your organization is dynamic. Your goals and objectives and the way you achieve them will continue to change over time. Reviewing your investment program on an annual basis will ensure that your program supports your organization's growth now and into the future.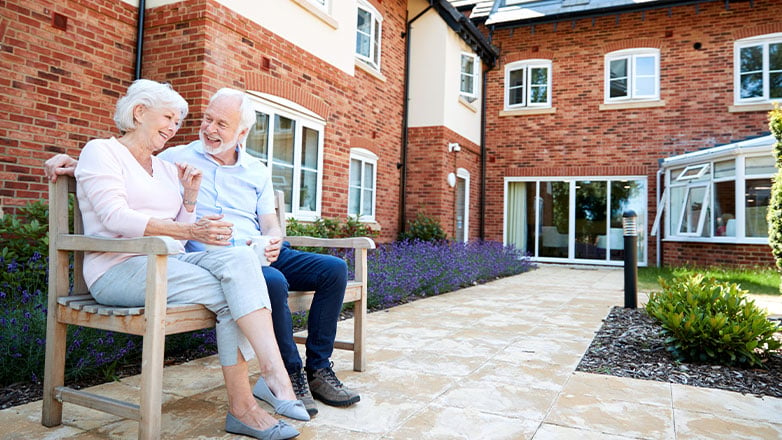 Senior Living Study
You make big decisions about your organization's future based on available data. We want to make sure you have information to invest, adapt and plan ahead when reviewing one of your biggest assets – your investment portfolio.
That's why we developed our Senior Living Study—to share important industry information with you, your peers, rating agencies and other stakeholders.
Helping You, Helping Us
For organizations that participate in our study, we share information and benchmarks on investment programs, industry best practices and strategic planning. We use the study to understand industry trends, which allows us to be a more effective partner to the senior living organizations we serve.
2018 Senior Living Study – Download Results
Thank you to all who participated in our 2018 survey. Click here to download the results.
2019 Senior Living Study – Results Coming Soon
Our advisors are working on compiling the 2019 survey results. Check back soon!
Foundations and Endowments
Foundations and endowments are typically viewed as long‐term and perpetual assets and as such, are often invested to maximize returns within reasonable risk tolerances. Therefore, we take a much more subtle view and review of the purpose of the assets and determine reasonable risks when creating an investment approach.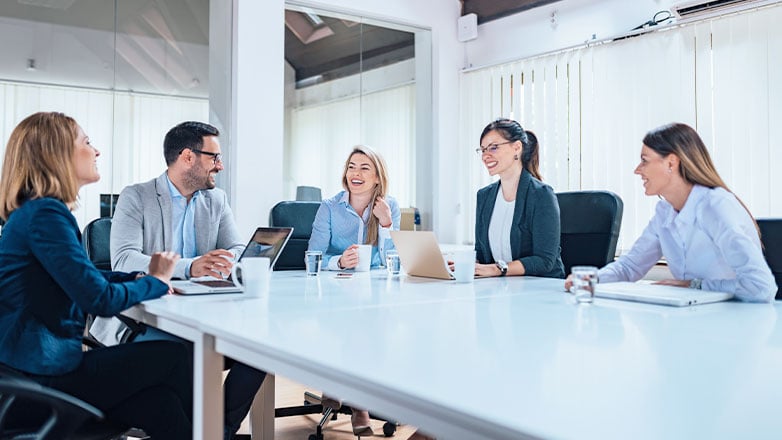 We work with you to design investment strategies for your organization with a keen understanding of:
Spending and disbursement policies, including any ramifications of not achieving stated goals
Historical and expected distribution budgets
Donation history and future fund raising plans and goals
Your organization's financial strength, risk budget and strategic plans
These considerations become the basis for your investment policy, allocating your assets, creating your risk management strategies, building your portfolio, and selecting your investments. Our customized performance reporting tools then enable us to evaluate and oversee the progress towards realizing the purpose of your assets.
Related Whitepaper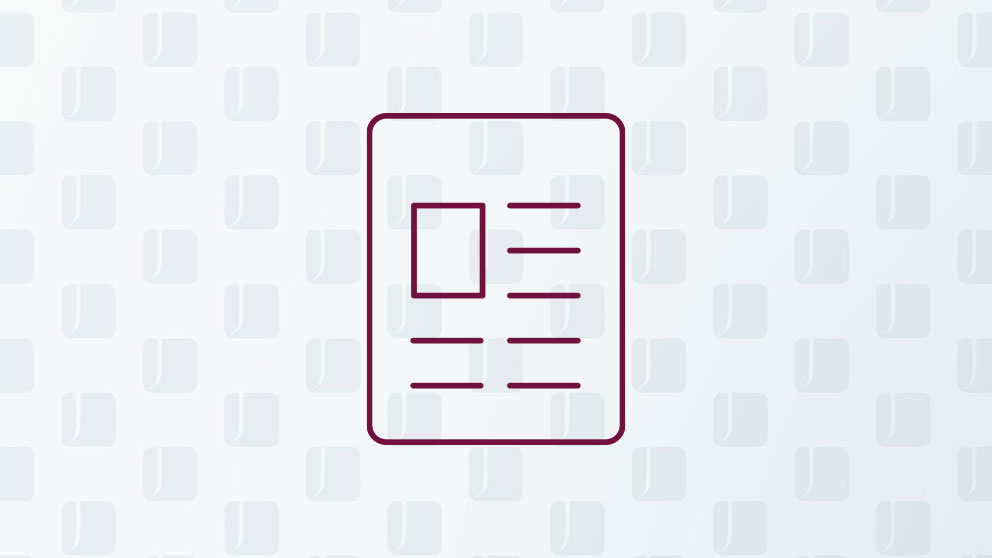 Coming Soon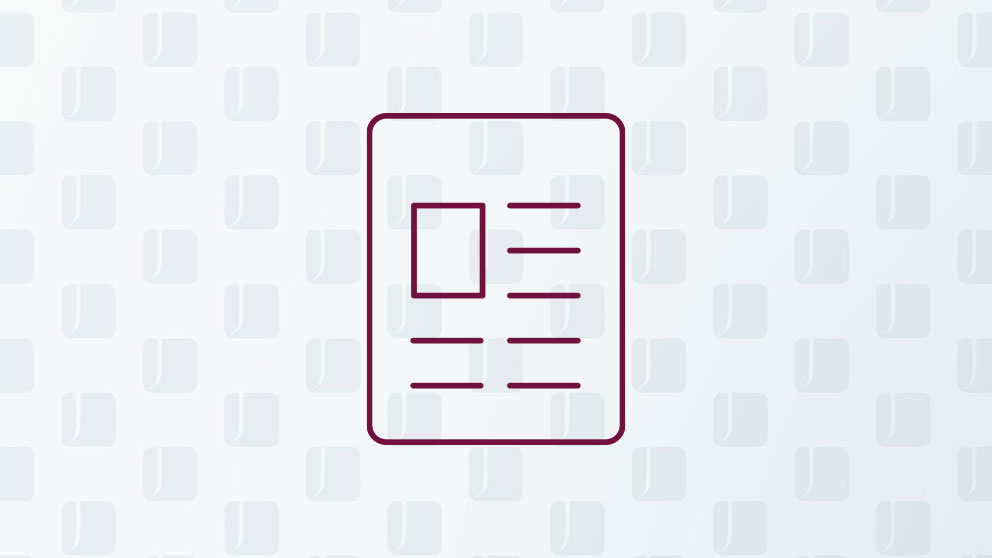 2019 Senior Living Study - Results Coming Soon
Our advisors are working on compiling the 2019 survey results. Check back soon!
Coming Soon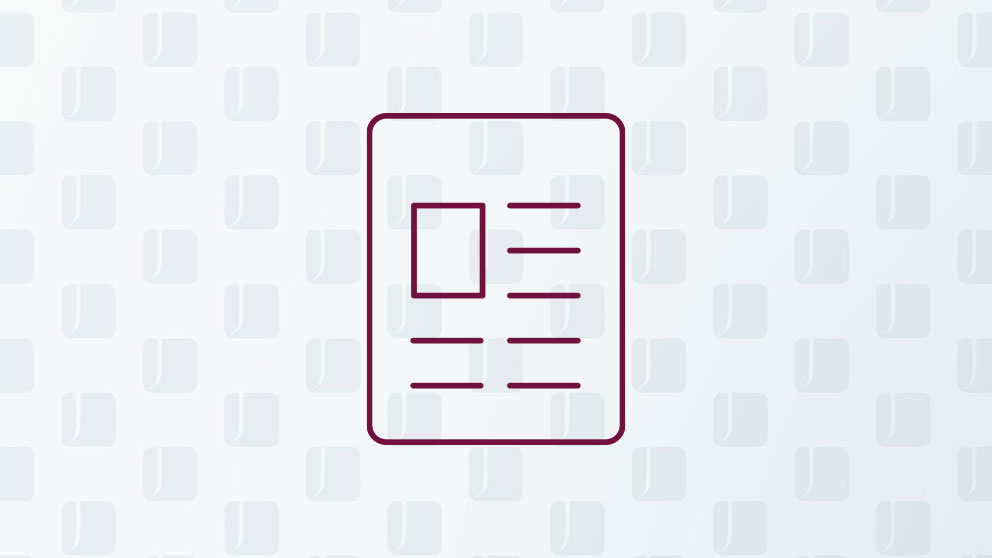 2020 Senior Living Study - Survey Coming Soon
By participating in the survey, you are guaranteed to be among the first to receive the results, customized for your organization, leadership team and board. As an added benefit, you are building valuable data for the senior living industry, which can bring great insight into your own organization. Check back soon to participate in the survey.
Your Trusted Advisor
Our team is dedicated to your industry and ready to deliver efficient, economical and effective solutions. Using our knowledge and industry expertise, we will help you grow and manage your company while minimizing risk.
FIND AN ADVISOR