See the Milwaukee Business Journal's 2022 Real Estate Award winners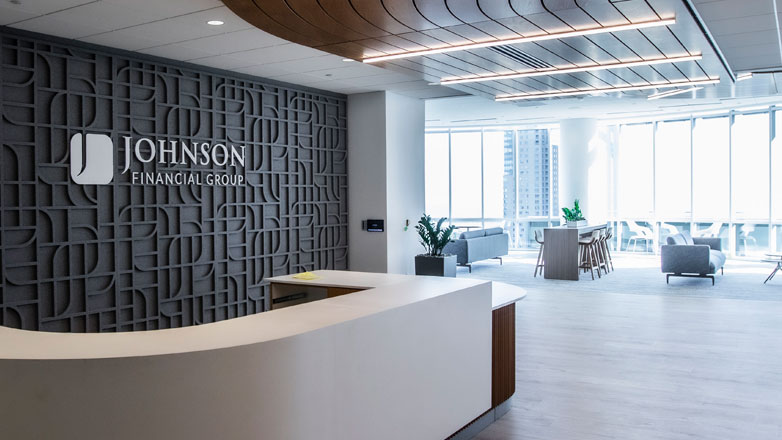 The Milwaukee Symphony Orchestra's renovation of the Warner Grand Theatre in downtown Milwaukee, the new Central Standard Crafthouse & Kitchen and the Milwaukee VA Soldiers Home restoration are among the winners of the Milwaukee Business Journal's 2022 Real Estate Awards.
In all, 17 projects in southeastern Wisconsin were chosen to be honored. Others include the United Community Center's Ricardo Diaz Early Learning Academy, the Komatsu South Harbor Campus office in Milwaukee's Harbor District and the complicated deal to put together the new downtown location for the Milwaukee Public Museum.
Even with the pandemic that slowed business throughout southeastern Wisconsin in 2021, we had a strong nomination pool to pick from, with more than 45 projects submitted for consideration for our popular Real Estate Awards program. These awards focus on the best real estate deals and projects completed in 2021, with judges looking strongly at community impact and project success. Projects included are within Milwaukee, Kenosha, Ozaukee, Racine, Walworth, Washington and Waukesha counties.
The winners were selected by a panel of judges, of which I led, and included Milwaukee Department of City Development commissioner Lafayette Crump; retired UCC executive director and former DCD commissioner Ricardo Diaz; Deborah Tomczyk, a real estate partner at Reinhart Boerner Van Deuren sc; and Anthony Pennington-Cross, the Robert B. Bell Sr. chair of real estate at Marquette University.
We plan to honor all of our 17 winners, revealing first place and honorable mention winners at an awards event on May 12 at The Pfister. We also will reveal the 2022 Project of the Year at that event.
We will profile each of these important projects in our May 13 issue. Below is a complete list of winners. First place and honorable mention designations will be revealed in the special section and announced at the awards event.