Find out why these business leaders are 2021 Milwaukee-area power brokers
Milwaukee Tool group president Steve Richman, Nadiyah Johnson, who started the Milky Way Tech Hub in Milwaukee, and Laura Gutierrez, executive director of the United Community Center, are among the executives who are new to the Milwaukee Business Journal's 2021 Power Brokers list.
Check out the attached slideshow to see the 100 Milwaukee-area power brokers, who are many of the key movers and shakers in southeastern Wisconsin's business community.
Our annual lists of executives to watch, as they are on their way to becoming power brokers, and a list of 10 young professionals, who are already power brokers in the southeastern Wisconsin business community, will be revealed at 10 a.m. Thursday.
We unveiled the list of top 15 Milwaukee-area power brokers on Tuesday. You can see those executives in the slideshow at bizjournals.com.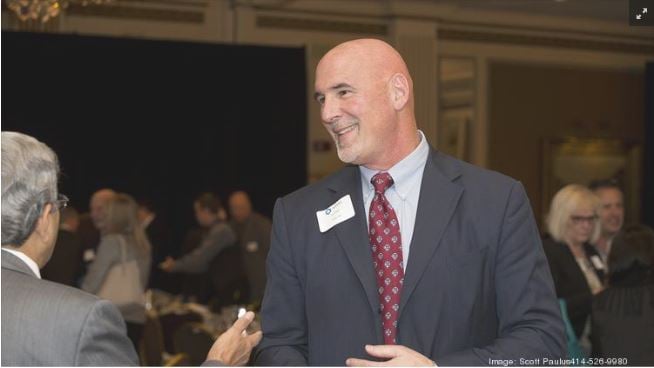 All of the executives on our lists will be featured in our Dec. 3 issue where we will provide more information on why they are considered power brokers.
What is a power broker? These are the people who others turn to when they need to get something done, whether it's a business deal, community project or raising money for a great cause.
We put together this list, with input from our reporters and editors, along with many suggestions from Milwaukee Business Journal readers in answer to a call for suggestions that I put out in October. There were some obvious choices again this year, such as Milwaukee Department of City Development commissioner Lafayette Crump, Milwaukee developer and small business owner JoAnne Johnson-Sabir, Northwestern Mutual CEO John Schlifske and Molson Coors executive Tami Garrison.