Emotional Investments: Why They Happen and How to Avoid Them
Johnson Financial Group's Joe Maier joined a recent episode of the GoGedders podcast to discuss how managing your investments–and emotions–amidst a volatile market can be stressful. Joe breaks down the consequences of making financial decisions solely based on emotion. He also discusses the psychology of loss aversion, regret aversion, and herd mentality and how these all factor into the decisions we make regarding our investments. Knowing how the brain works and how it affects your behavior can better equip you to handle your investments in a volatile market. Listen to Joe's full interview below.
How Our Emotions Are Put to The Test Amidst a Volatile Market
To make money on your investments, everyone knows you need to buy low and sell high; but if everyone knows this, why isn't everyone making money? Not everyone makes money on their investments because they give in to their emotions. Joe explains the psychology behind these emotions and how you can potentially control them.
FINANCIAL PLANNING INSIGHTS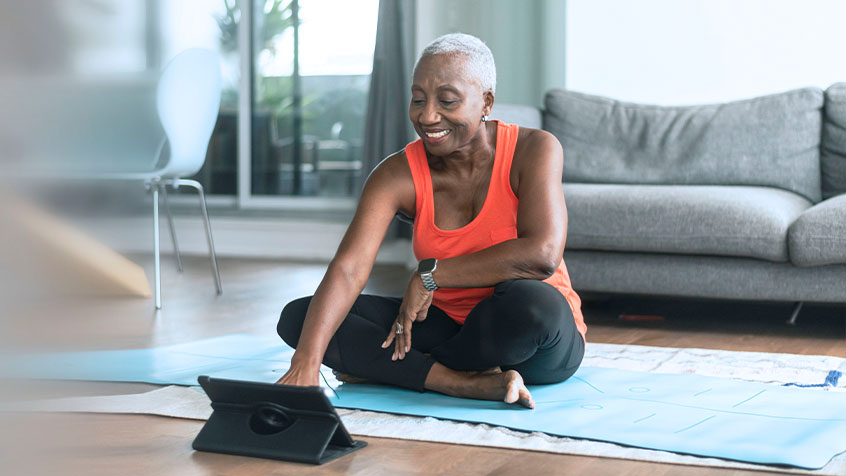 What the Great Resignation Can Teach Us About Emotions and Decision-Making
COVID-19 hit us in waves, and not just outbreaks of infection. It also brought waves of uncertainty – over everything from vaccine safety and effectiveness, inflation, and stock market volatility. That uncertainty led to fear, which prompted anti-social behaviors like fighting over the last package of toilet paper. But the pandemic also prompted many people to think about what's most important to them in work and in life, and what makes them truly happy. As a result, a giant wave of workers quit their jobs in what's become known as The Great Resignation.
READ MORE

about the great resignation and what it can teach us about emotions and decision making.
INVESTMENT COMMENTARY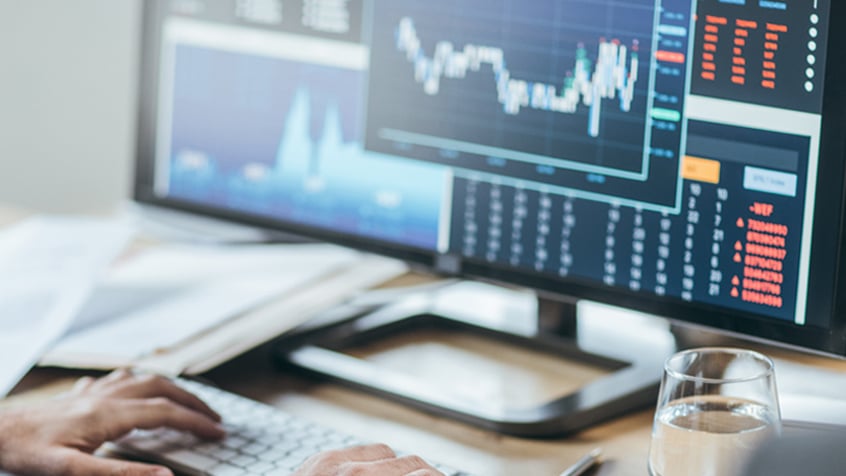 How We Seek to Build Resilience into Long-Term Portfolios
Markets have consistently declined over the past few weeks as a result of the Russia and Ukraine conflict. Specifically, markets largely unwound the initial reaction of Russia's invasion, safe haven currencies lost ground, and Treasury yields rose. The Dow Jones Industrial average finished with its best day of the year after Russian leadership agreed to meet with Ukrainian officials, suggesting that Putin is open to negotiations.
READ MORE

about our latest investment commentary.
MARKETS & ECONOMY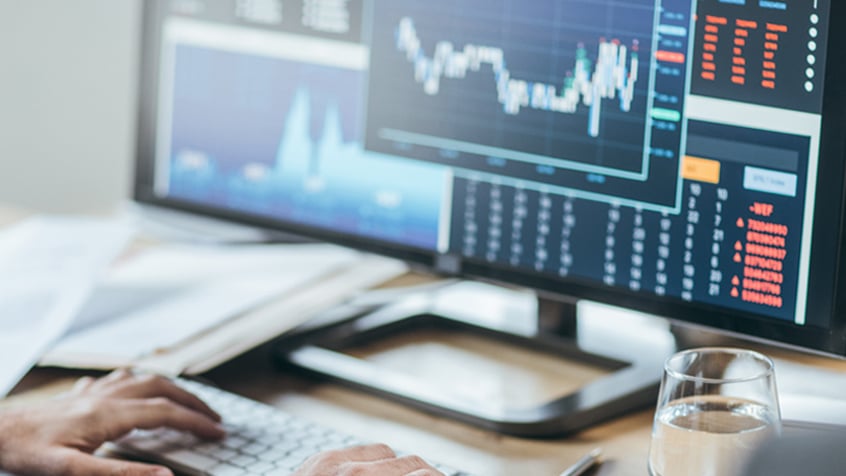 Market Call: The Five Elements of Investing
Johnson Financial Group's Brian Andrew and Jason Herried held a client call to discuss what to expect from markets going forward given the events above, the strength in the stock market and low interest rates.
READ MORE

about the market and economic outlook.