Being a leader is a team sport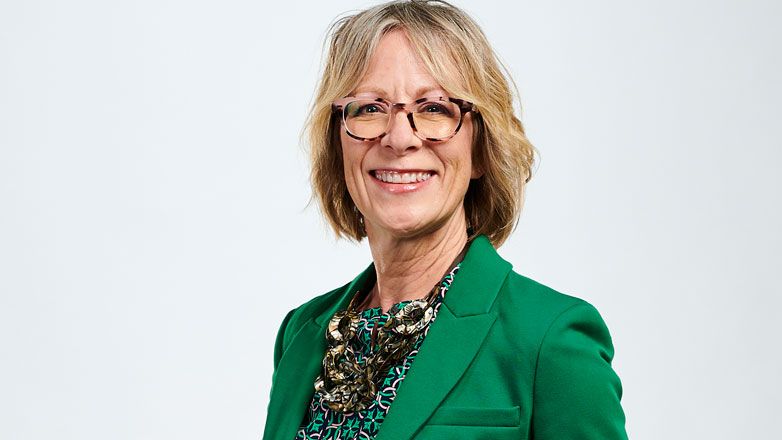 Denise Domian joined Johnson Financial Group in August of 2019 as chief human resources officer.
Being fairly new to the company himself, chief executive officer Jim Popp, was looking for someone with new ideas and a fresh perspective. He wasn't afraid to hire someone with no previous financial services background.
Denise spent her career working in various areas of retail with more than 20 years in HR at Bon-Ton Stores, leading human resources for eight of those years. There, she gained success in designing and delivering human capital strategies and programs that drive organizational change and excellence, even in times of difficulty.
Denise believes that Human Resources should be the light not the lampshade, meaning you must be willing to shine light on opportunities.
She is passionate about establishing positive culture, diversity, equity, and inclusion not just as an initiative but as a necessity.
But Denise is the first to admit, it's not just her or HR that is responsible for building that culture.
"In order for positive culture, diversity, equity, and inclusion to be more than just another initiative, you must engage the entire company. Engaging associates who have the same passion to create positive culture reaps rewards for everyone," she said.
As an example, in just two years, the company went from not participating to receiving a 100 percent rating on the Human Rights Campaign Corporate Equality Index.
"It was truly a company-wide effort," Denise said. "It took many of us focused on what we needed to do to be a CEI Best Places to Work. Associates have told me there's a different energy at Johnson Financial Group today. We're really proud of our evolution!"