CEO Jim Popp Honored as Distinguished Executive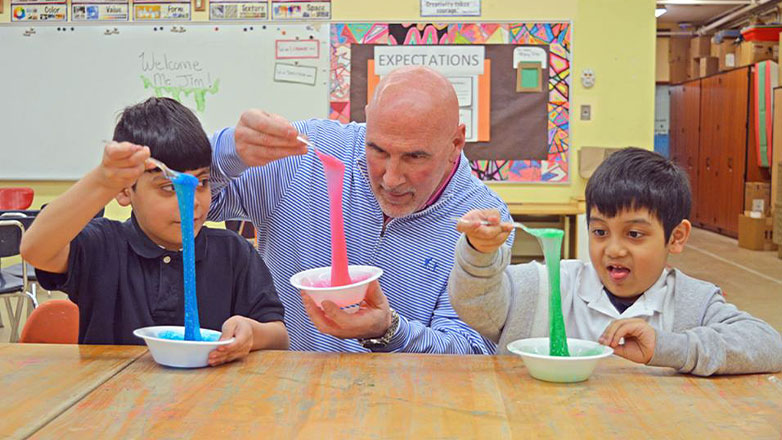 CEO Jim Popp received a special award at the Wisconsin Business Hall of Fame ceremony on June 23. Jim was honored last year as a Distinguished Executive, but the ceremony was postponed due to the pandemic. He was recognized along with other notable figures in an outdoor ceremony at the JA Kohl Center.
The Distinguished Executive Award was created to honor individuals in Metro Milwaukee at the top level of their business or organization. Nominees have shown excellence and commitment in their industry as well as the community.
Proceeds from the event will support Junior Achievement of Wisconsin's K-12 educational programs in financial literacy, entrepreneurship and career readiness.
Junior Achievement (JA) is the world's largest organization dedicated to giving young people the knowledge and skills they need to own their economic success, plan for their future, and make smart academic and economic choices. JA programs are delivered by corporate and community volunteers, and provide relevant, hands-on experiences that give students from kindergarten through high school knowledge and skills in financial literacy, work readiness and entrepreneurship.
Junior Achievement of Wisconsin has 12 area offices across Wisconsin and annually serves approximately 150,000 students with more than 8,000 volunteer mentors. For more information on Junior Achievement of Wisconsin, visit wisconsin.ja.org.