Brian Andrew joins WTMJ to discuss coronavirus and its impact on the economy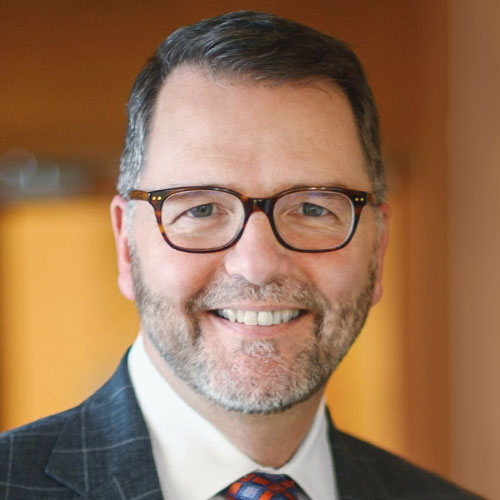 As news related to the coronavirus continues to evolve, Brian Andrew, EVP Wealth and Chief Investment Officer, shares his perspective on the markets and economy.
What do recent dips in the market mean for investors, consumers and small businesses? Listen to Brian's interview with Gene Mueller on WTMJ Wisconsin's Morning News below to learn more.