2022 Market Outlook with Brian Andrew of Johnson Financial Group
Johnson Financial Group's Brian Andrew joined a recent episode of the GoGedders podcast to provide his thoughts on a variety of topics impacting the economy in the post-lockdown environment. Brian explores the economic effects of the pandemic, the labor shortage, skills gap, supply chain issues, surprisingly good market health, crypto, China, inflation, bonds, tax changes, and more. To learn more about what to expect leading into 2022, listen to Brian's interview below.
Companies are Struggling to Hire
A lot of companies are struggling to hire qualified workers even though there is a large percentage of the population not working. There are lots of reasons for this, but one of the biggest reasons is the mismatch in skill sets needed from workers and the skill sets that people have. Learn more about how the pandemic has exacerbated this mismatch.
Is Crypto Stabilizing?
If you go back several years, crypto currencies didn't really trade with the rest of the market. So, whatever was happening with stocks, didn't really matter for crypto currencies. One of the things we've seen this year is that the relationship between the two is pretty tight. Learn more about what's happening with crypto currencies and expectations moving forward.
Investment Commentary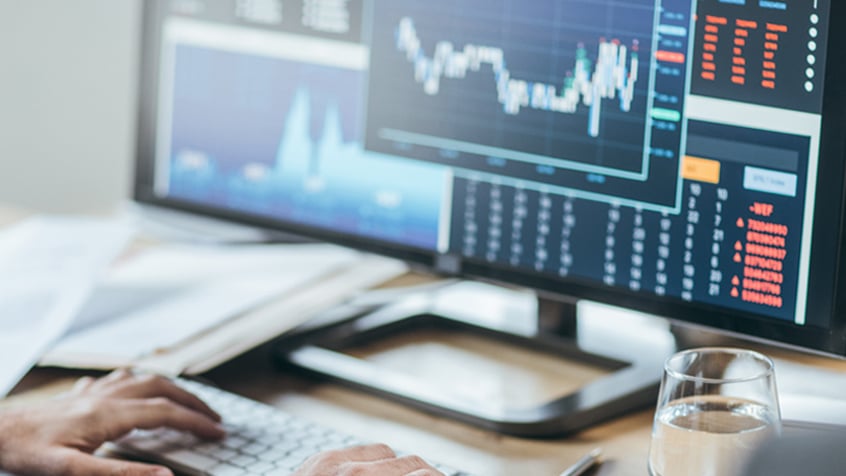 Tennis Anyone?
As an investor, is there such a thing as "too much information"? In our latest investment commentary, CIO Brian Andrew digs into how you can't—and shouldn't—take action on every scrap of data. Even investors have to pick and choose the information that helps us make the best long-term investment.
READ MORE

about our latest investment commentary by Brian Andrew.
Market & Economy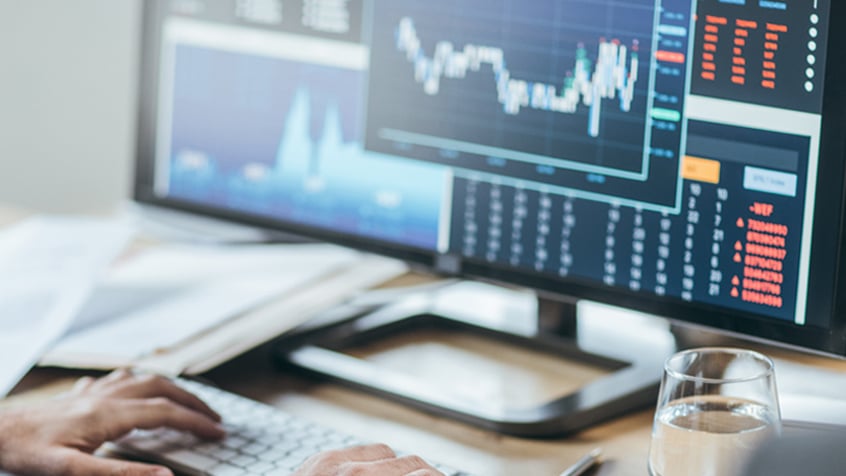 INSIGHTS BLOG
Start with "Why": Part I of VI on Choosing the Right Approach to Charitable Giving
Given the significant interest in philanthropy, it's no surprise that the internet has plenty of questionable material on the subject—advising and educating (and often advocating) about direct giving vs. donor-advised funds vs. private foundations. These articles focus on the how, including costs, control, tax benefits, ongoing burden and legacy.
READ MORE

more about what is the right vehicle for charitable giving.