2022 Housing Market Overview: Everything You Need to Know
Steve Greiff, Senior Vice President and Director of Mortgage joined a recent episode of the GoGedders podcast
In the ever-changing housing market, it's hard to stay up to date on the latest news. Not to mention, getting accurate information from a credible source is a whole 'nother ball game. That's why we've brought in financial expert Steve Greiff, Senior Vice President and Director of Mortgage at Johnson Financial Group, to give us the lowdown.
Steve breaks down the state of the housing market today and what that means for both buyers and sellers. He'll answer questions like, why is it a "seller's market" right now? How long will the seller's market last? Is now a good time to buy (or sell) a house? And some advice on how to prepare emotionally and financially for one of the largest financial transactions you may make.
Why is it a "seller's market" right now?
Understand how the housing inventory is contributing to the "seller's market" and how long it might last. Learn more about the state of the market today and what to expect.
Advice for Renters Who Want to Buy A Home
As you prepare for one of the largest financial transactions you may make, consider the emotional, financial and lifestyle decisions before buying a home. Steve explains the importance of educating yourself on home ownership and getting guidance from your mortgage loan officer and Realtor.
YOUR FINANCIAL LIFE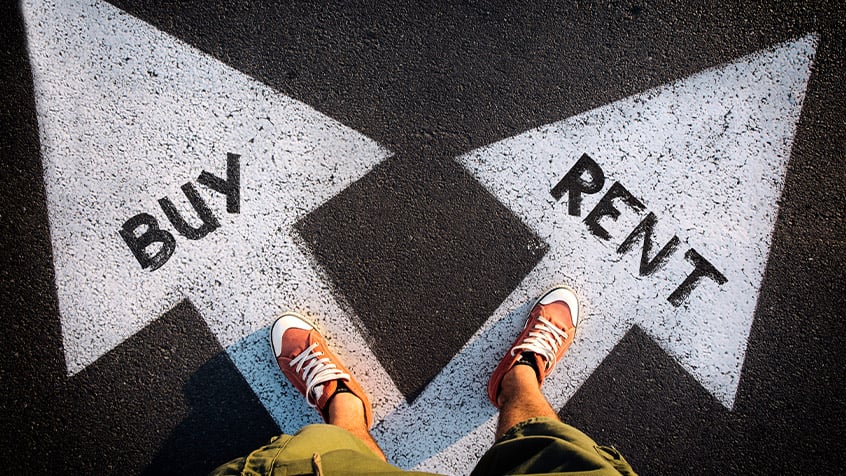 To Rent Vs. Buy: Are you ready to own a home?
Buying a home is a big decision, and probably one of the largest purchases you'll ever make. But purchasing a home is more than just a transaction; it's an opportunity to gain independence and build equity.
READ MORE

about how to decide whether to rent or buy.
YOUR FINANCIAL LIFE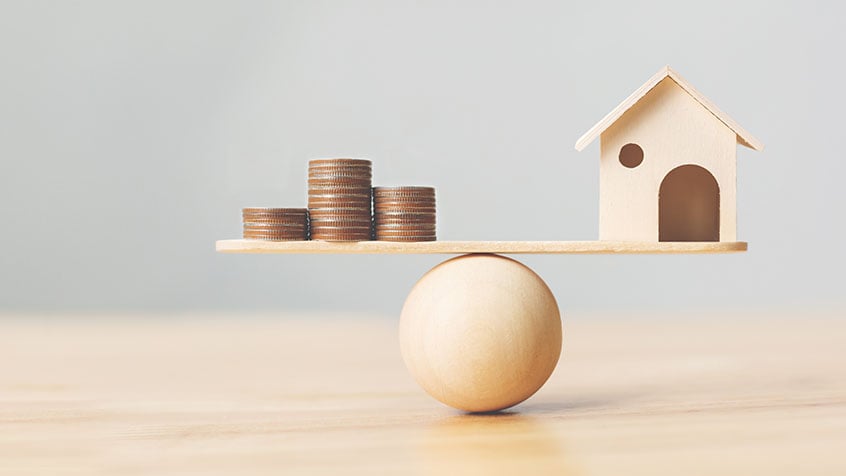 Should you move, or should your improve
Whether you've decided to stay put and renovate your current home or buy a new home to improve, understand the considerations and financing options to help you get there. Most importantly, consult with a real estate agent, contractor and your banker or loan officer, to ensure you make an informed decision.
READ MORE

about choosing renovations or moving.
YOUR FINANCIAL LIFE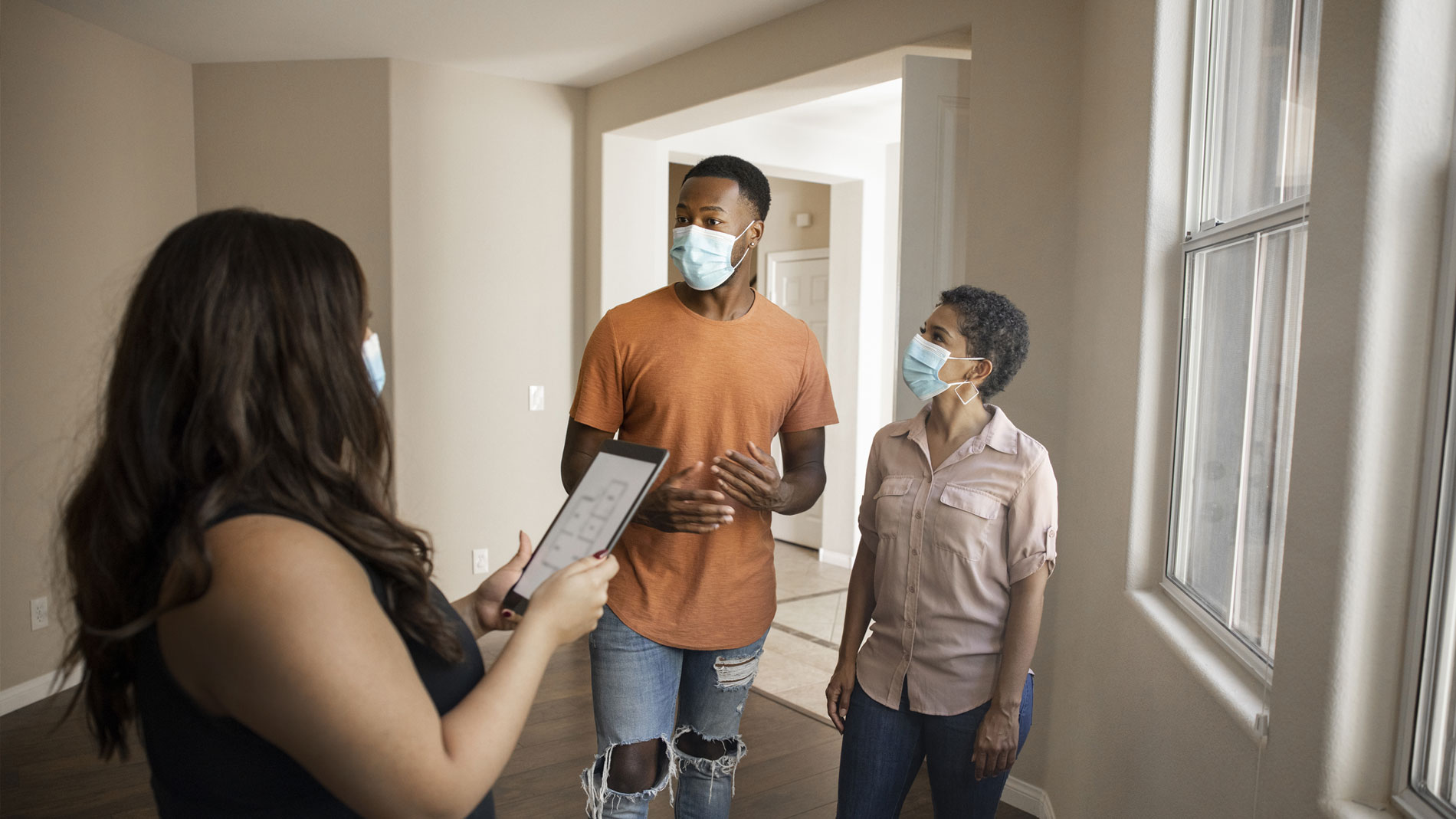 House Hunting? Do Your Homework.
Thinking of buying a home? It pays to be prepared as you enter a housing market marked by volatility and low inventory – and that was true even before the COVID-19 pandemic struck. Whether you are a first-time homebuyer looking to step up to a larger home, or downsizing as you near retirement, there are questions you should ask yourself before beginning your house hunt.
READ MORE

about how to prepare for your house hunt.
Loans are subject to credit and property approval, bank underwriting guidelines, and may not be available in all states. Other loan programs and pricing may be available. Certain conditions, terms, and restrictions may apply based on the loan program selected. The term of the loan may vary based upon program chosen. Property insurance is required; if the collateral is determined to be in an area having special flood hazards, flood insurance will be required.